Parents, We will busing students home approximately 40 minutes early due to a water main break. We apologize for the short notice, but please make sure someone is available to meet someone at the bus stop. Thank you!

The school will be allowing early checkouts, beginning at 11:30 tomorrow morning. Parents will need to follow the normal checkout procedures at the front office. Additionally, if your child will be riding a bus home tomorrow, expect the bus to be fifteen to twenty minutes earlier than normal. Thank you and have a wonderful and safe Christmas Break!

Dress up days for the week of Dec 14th-18th: Monday - Christmas Vacation (Wear sunglasses, tropical shirts, hula skirts) Thursday - Holiday Green Day Friday - Polar Express Pajama Day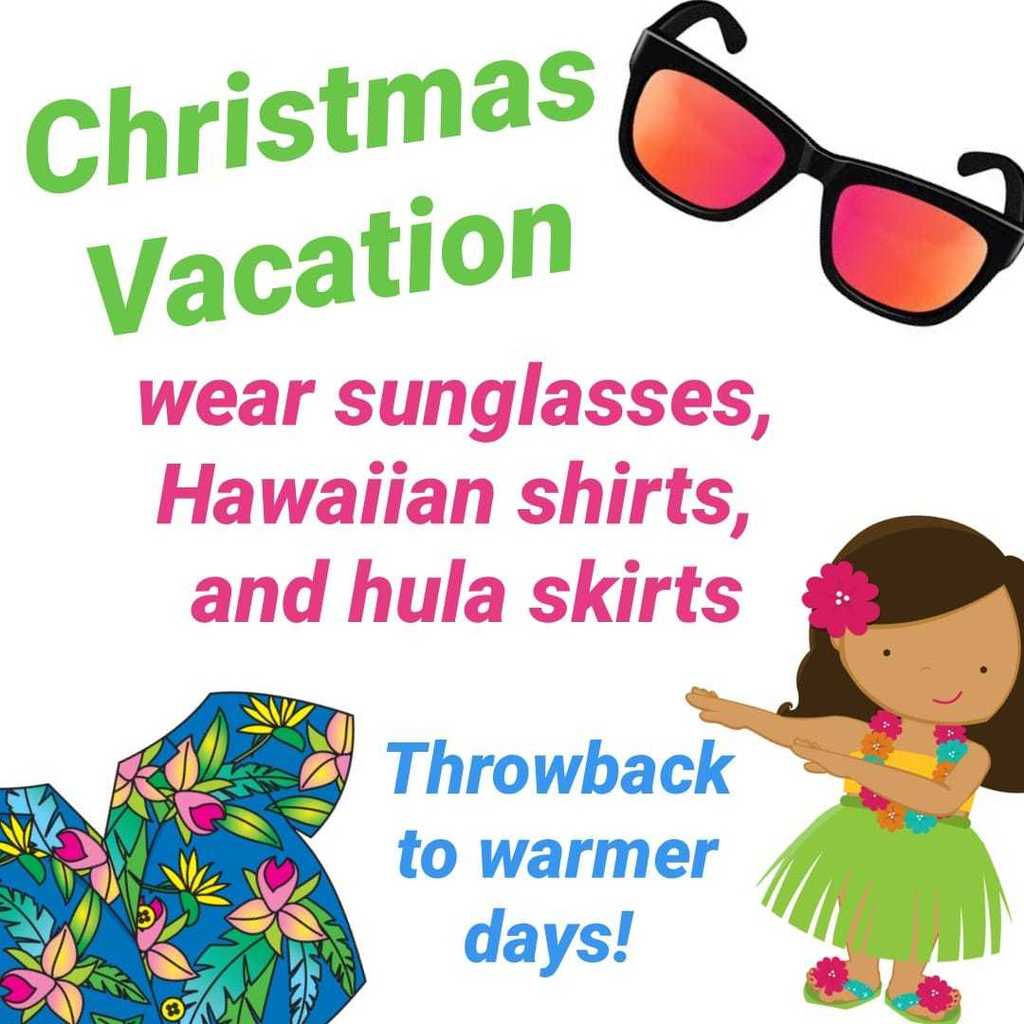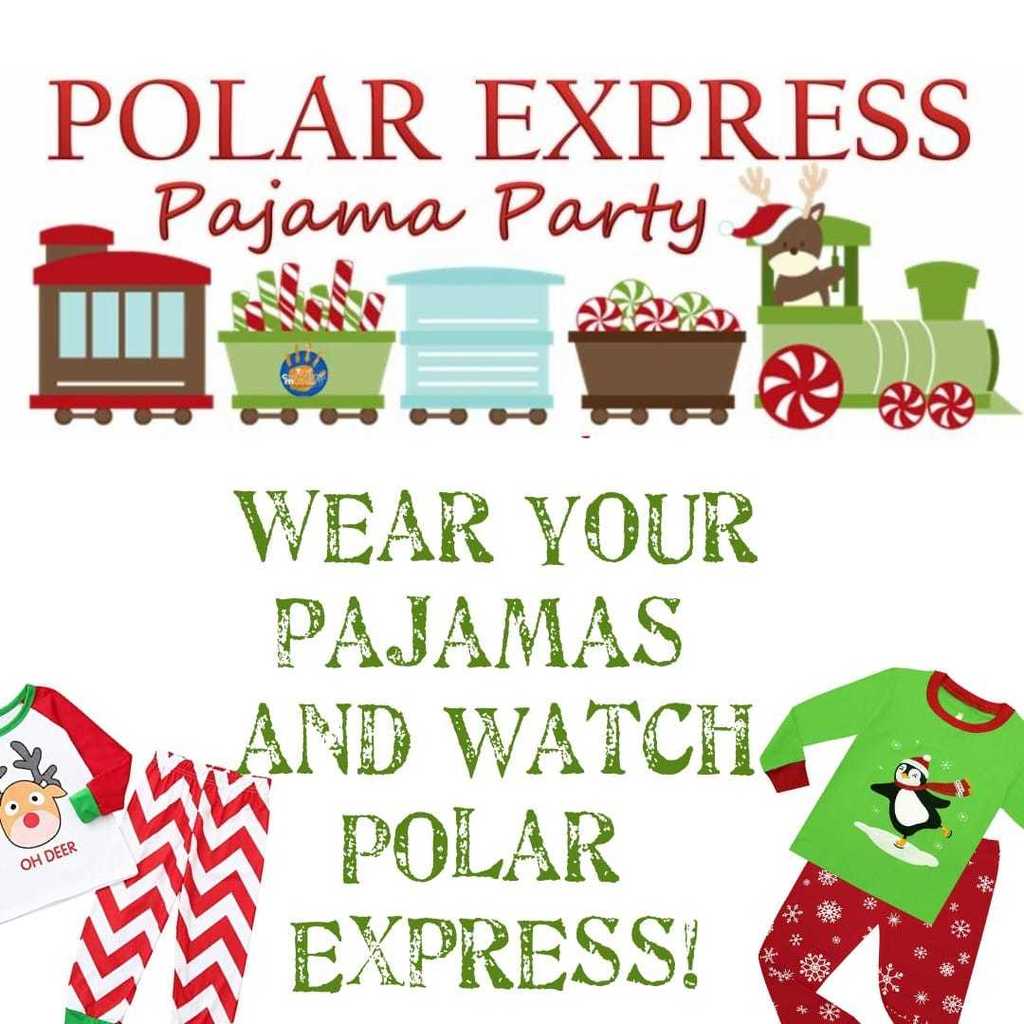 Brighten up our week with a "Light Up Christmas" dress up day on Thursday, December 10th! Wear your tinsel, glitter, and lights!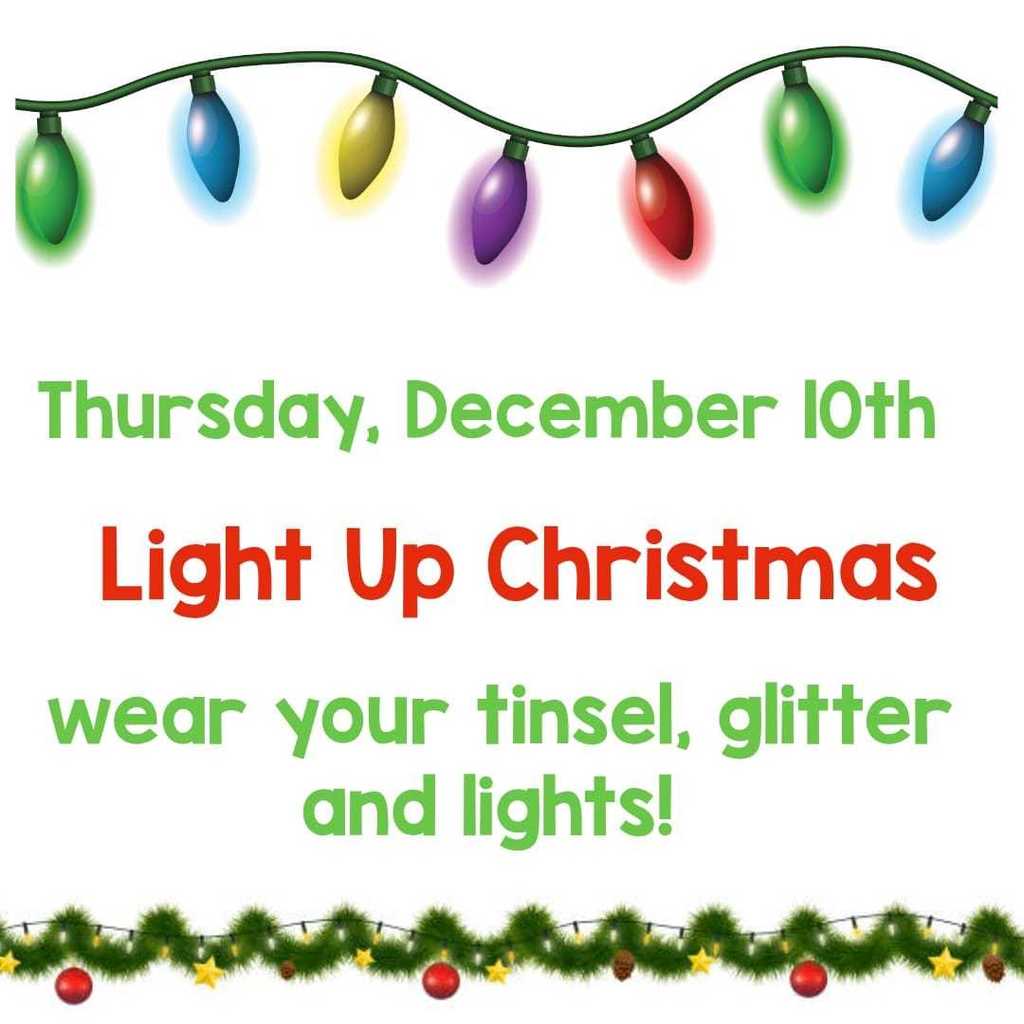 Our annual Holiday Shop is this week! (Dec 7th-11th). More details and links in the "News" section.

Let's have a little fun in December! This Friday, December 4th, wear some Tacky Christmas gear!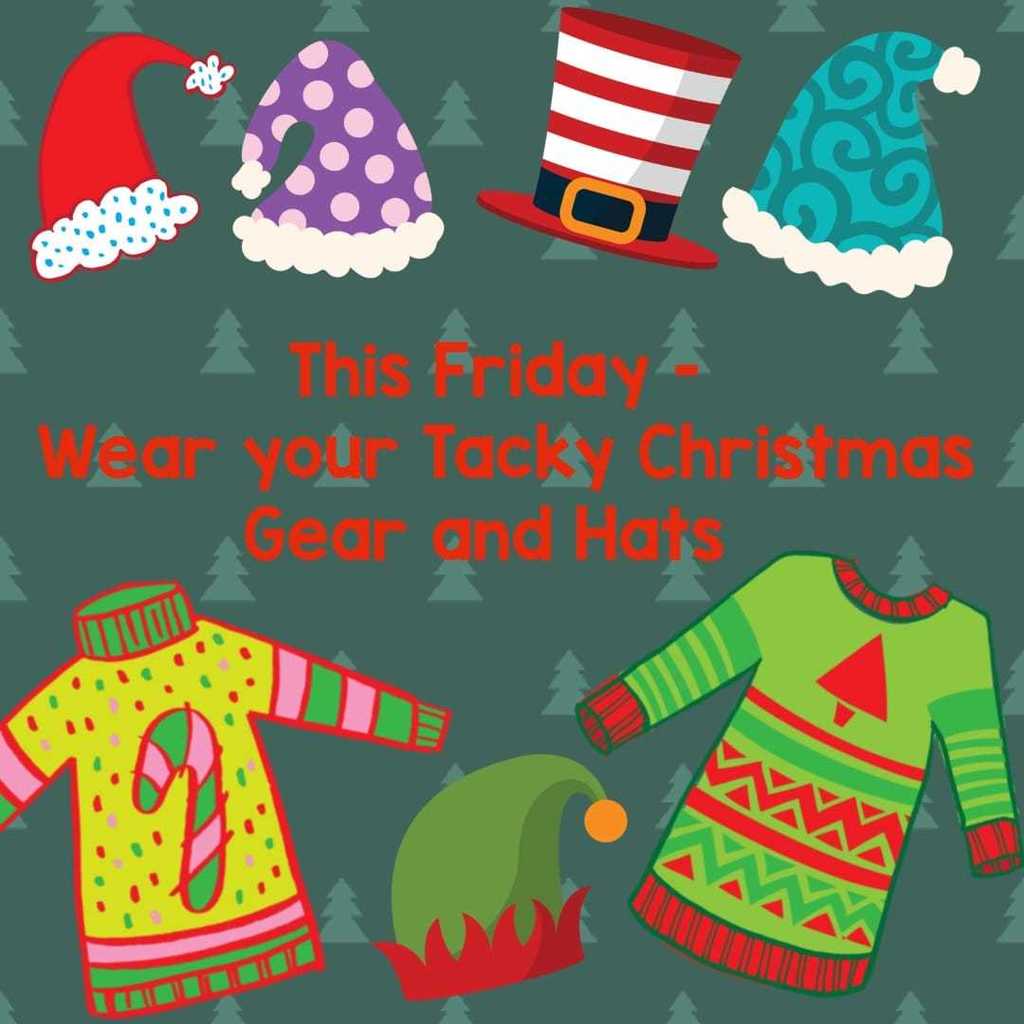 Good news! Our Heard County STRONG t-shirts were such a hit, we are having a RE-ORDER! Order forms are due with payment by this Wednesday, Nov 11th. Order forms were sent home last week and are available at the front office. Online link:
https://5il.co/mviz

The fall picture order deadline is being extended until this Friday, November 6th!

Due to being closed for storm outages last week: We are rescheduling our Red Ribbon Week Super Heroes / Costume Day for this Friday, November 6th!

It is Red Ribbon Week! We have special themes each day!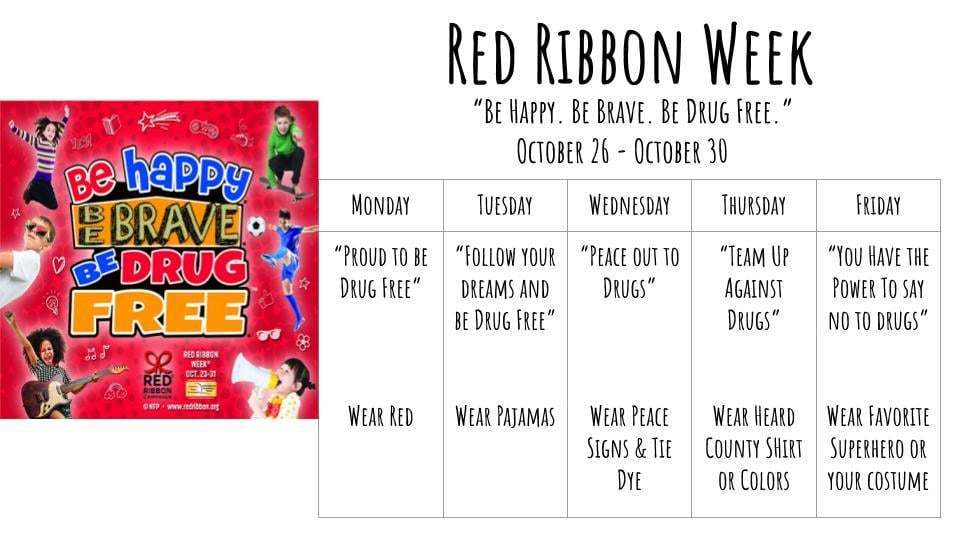 It is Bus Driver Appreciation Week! Remember to thank your bus drivers!

It is Homecoming Week! HCES is doing dress-up days on Monday - Thursday. Let's have a fun week!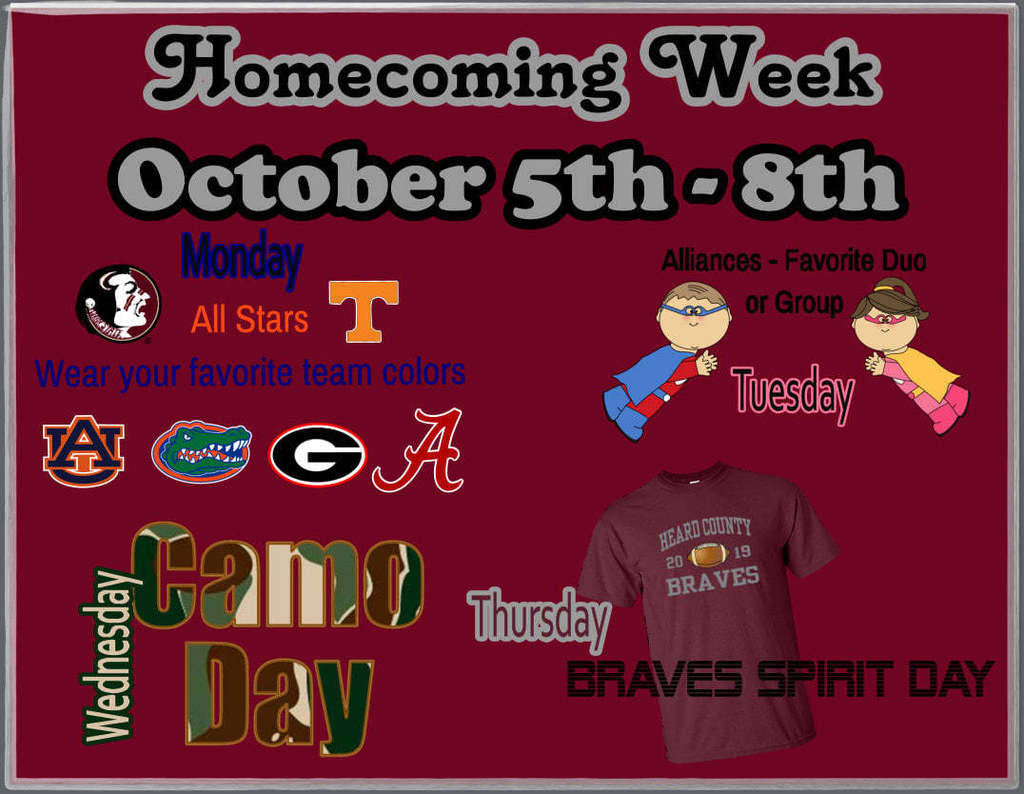 PTO is taking orders for "Heard County STRONG" shirts now! Order forms went home last week. Shirts are available in Maroon or Black. Short sleeve - $10 and Long sleeve - $15. Orders are due by October 7th. Link to order form:
https://5il.co/lklb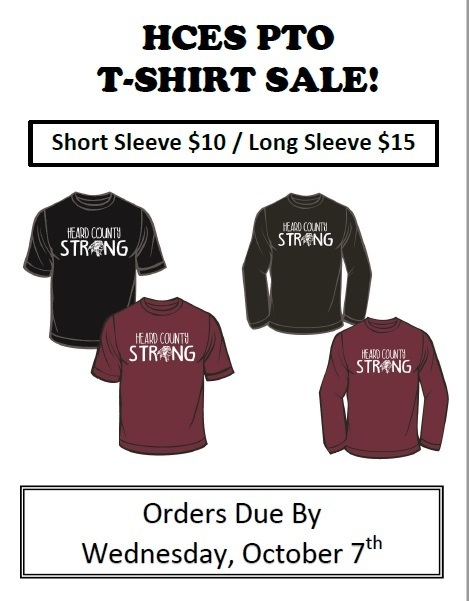 ​Just a reminder that we will be back to normal schedule tomorrow, Friday, September 18th. It will also be school picture day tomorrow! These are the individual pictures that go in our annual yearbook. We will also have our normal Fun Friday ice cream for sale for $1.

Heard County School System will be closed for children on Thursday, September 17th. School will be closed due to an overabundance of caution after watching the 11:30 a.m. National Weather Service briefing. We have large concerns for the amount of rain forecasted for our area. Dirt roads and gravel roads will likely be washed out and make travel impossible in some areas.

GREAT NEWS! The fundraiser has been EXTENDED until next Friday, September 11th! This extension will give everyone time to sell/shop and more time for students to win prizes over the holiday weekend! Thanks for your support of HCES! (Fundraising website:
www.shopfund.com
)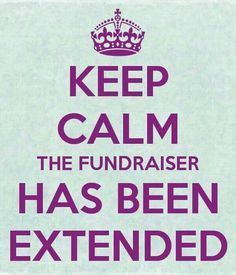 Reminder - our fundraiser is going on until THIS FRIDAY, September 4th!
www.shopfund.com

Our school fundraiser is going on until September 4th! Help support HCES! Sign-up and shop at shopfund.com (Full article for parents under the News section.)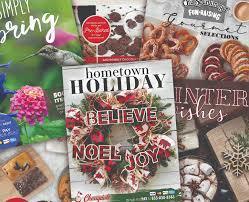 Flu shot information coming soon - (see flyer)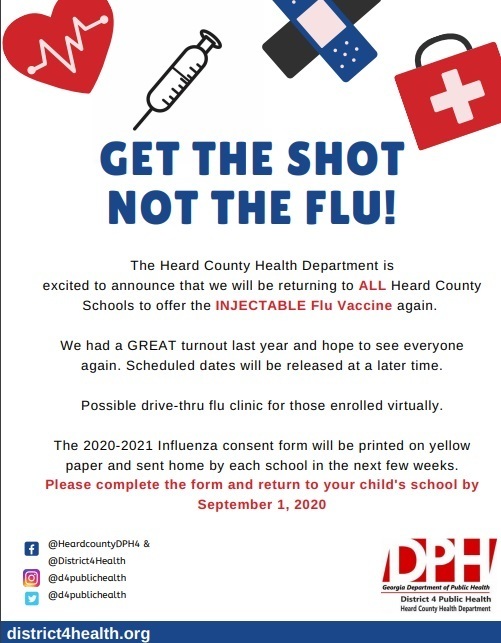 Big shout out to HCES Assistant Principal, Mrs. Maggie Bonner! Mrs. Bonner spent countless hours on a self-directed project to bring online forms to the Heard County School System. Thank you Mrs. Bonner for your countless hours of work converting forms and streamlining the process for all Heard County stakeholders! Well done, and thank you for thinking of the entire BraveNation