Flu shot information coming soon - (see flyer)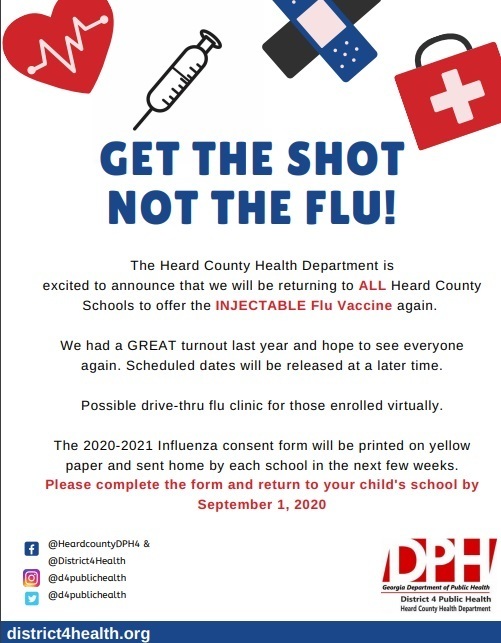 Big shout out to HCES Assistant Principal, Mrs. Maggie Bonner! Mrs. Bonner spent countless hours on a self-directed project to bring online forms to the Heard County School System. Thank you Mrs. Bonner for your countless hours of work converting forms and streamlining the process for all Heard County stakeholders! Well done, and thank you for thinking of the entire BraveNation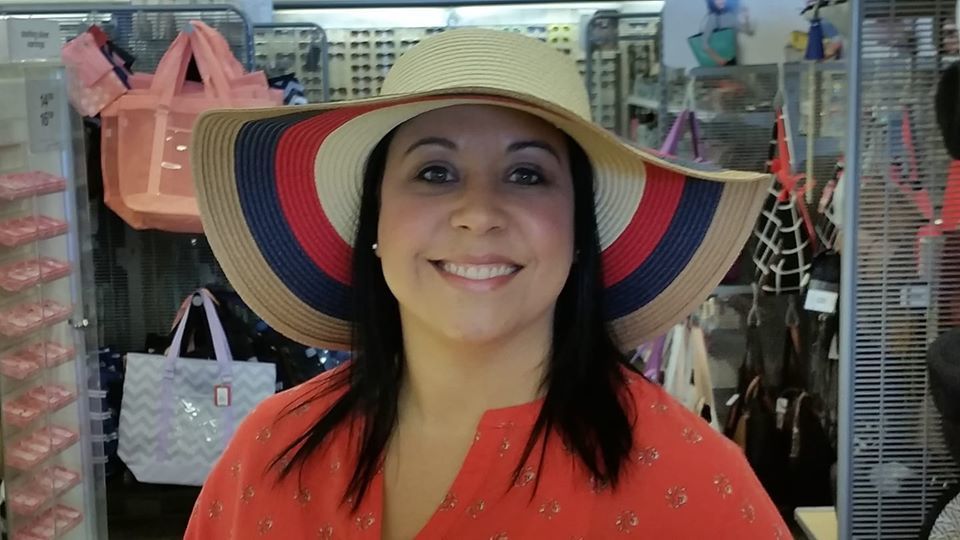 HCSS TO OFFER VIRTUAL OPTION FOR GRADES K-5 Please see the full article under our "News" section. **Note: All Open House/Registration forms must be completed to be eligible.

YOU CAN NOW COMPLETE OPEN HOUSE PAPERWORK ONLINE! Click on this link for the forms:
https://5il.co/i8bc
Click on each of the documents and fill them out online and you're ready for Open House later this month! **You may also access the links on the Heard County App! Select HCES. Swipe right (or click the menu in the top left) and click on Documents. Choose HCES Open House 2020 Forms.

Open House Schedule - Mon-July 27th 11AM-2PM Cafeteria - 1st Gym - 2nd 3PM-6PM Cafeteria - 5th Gym-Pre-K Tues-July 28th 11AM-2PM Cafeteria - 3rd Gym - 4th 3PM-6PM Gym-Kindergarten

The Back to School Bash will be a drive-thru event on Saturday, August 1st beginning at 9 a.m. The event will be held at Heard County High School this year. Students must be present in the vehicle to receive school supplies.




Yearbook Pickup - Tuesday, June 16th from 10 am -2 pm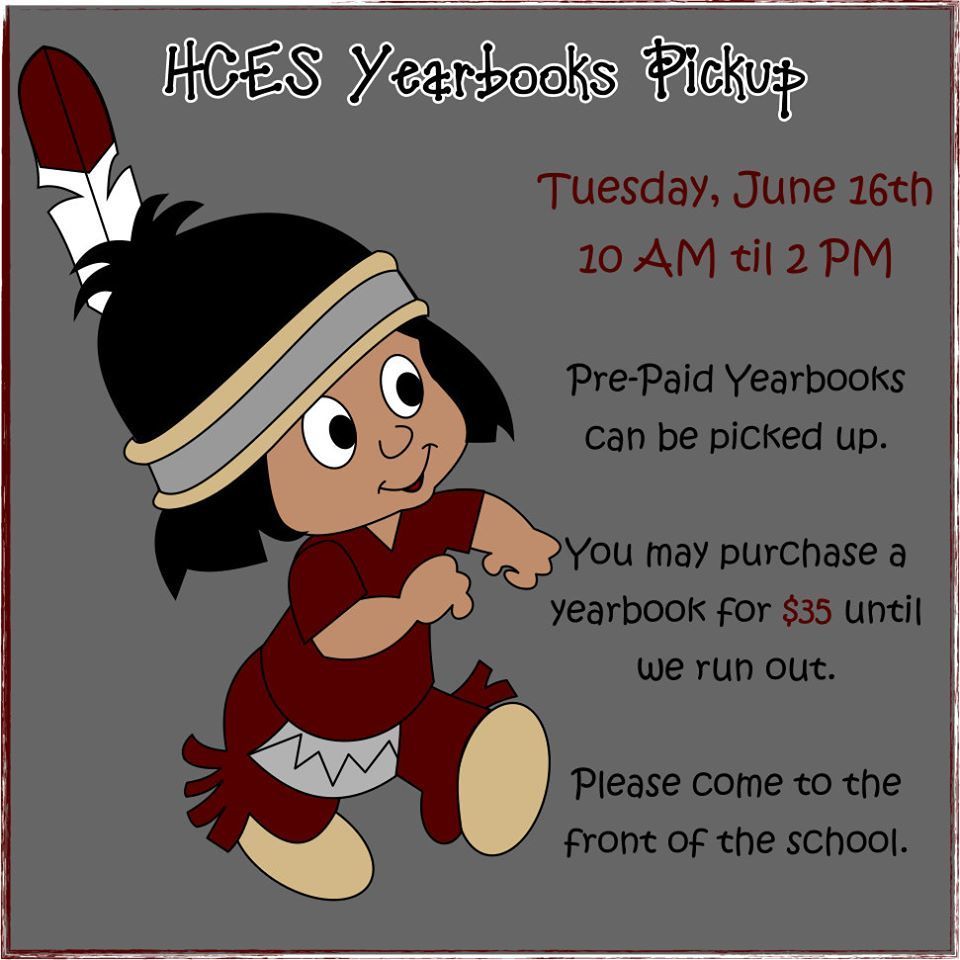 2020-2021 School Supply List


Free meal packages continue on Thursdays (3:30pm-6pm) until the end of June!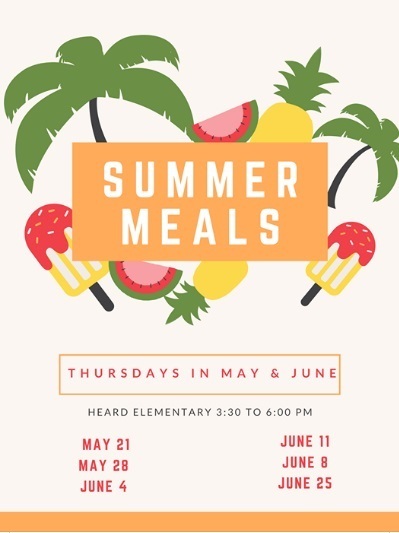 IMPORTANT ANNOUNCEMENT- PREK REGISTRATION NOW OPEN ONLINE! The Heard County School System is now accepting registration online via a Google Form. More information under the News section.

In accordance with executive order of Governor Brian Kemp, the Heard County School System will close all facilities for the remainder of the school year. There are many questions about the logistics of this. Please see the video attached for a recording of a message from Superintendent Rodney Kay with more details. Thank you.
https://youtu.be/2tgFKLhDqlU

The Heard County School System Prekindergarten Registration scheduled for April has been postponed due to shelter in place mandates. Registration will be rescheduled in the future. Once a date is set it will be advertised on the school systems website and social media and in local media. Please help us get the word out by sharing this information with those people you know with preschool children. Thank you!

Over 500 bags handed out Thursday! 4,000 meals! Thank you Nutrition Staff! #OneBraveNation

Per Governor Kemp's Executive Order, Heard County School System will remain closed until Monday, April 27th. We will continue to operate with online learning during this time period. If you have internet connectivity issues please reach out to your child's teachers and principal.