Reminder: Chick-fil-A Mobile Unit is coming to Franklin starting TODAY! Located in downtown Franklin next to the fire station from 11AM-2PM.
HCES Families, We had a great first day and can't wait to see everyone back tomorrow! We did have a rocky dismissal and are working to making it smoother. Car riders- please come as close to 2:45pm as you can. If your child is typically a bus rider, it may be a good idea to go ahead put them on the bus starting tomorrow. This will help with the traffic. Due to the earlier dismissal time, students cannot be checked out after 2:00pm. Transportation changes need to be made by 1:30pm. Thank you!
HCES Families: We are looking forward to seeing all our students tomorrow morning! We have a few reminders as you prepare for the first day. Our school hours have changed. Arrival is between 7:10am & 7:35am. Students who arrive at 7:40 or after will be tardy. Afternoon dismissal will be at 2:45pm. Car riders need to be in line by 2:45pm. Buses will start at the elementary school and then proceed to the high and middle school. Their drop off times should not change. If you have students in PK-3rd, please meet your child at the bus stop. Parents are allowed to walk children in the first three days. Beginning Monday, parents will not be allowed to walk children in. We also ask that all car riders come through the car rider line. Please do not park and walk them across the lanes. This is for the safety of all. Finally, after school begins on Monday, August 9th. If you have not registered or completed your weekly registration, you may do so online. Please visit the school website. We will see everyone tomorrow!
Don't forget to complete your online registration by 11:59pm Thursday night. The registration links will be closed at that point and will reopen on Monday. This gives our staff time to pull the needed information and double check the completion of those already submitted. Those who do not complete registration by Thursday will be expected to complete it here when you arrive for Open House on Monday, August 2nd.
Back To School Reminders for HCES Families: * Don't forget to complete your online registration by Wednesday, July 28th. You can find the links on the school's website. * Open House is Monday, August 2nd from 10:00am-6:00pm * Pre K Orientation is Monday, August 2nd at 5:00pm in HCES Gym * First day of school is Wednesday, August 4th * After School begins Monday, August 9th- If you are interested, please sign up using the links on the HCES website.
HCES Families, Thank you to those who have already logged on and completed the registration forms. We appreciate you taking the time to get these completed. For some, I know that internet connection might be a problem. If you are one of those, please feel free to come to the elementary school tomorrow (Tuesday, July 20th) or Thursday, July 22nd from 2:00-6:00pm to complete registration for the 21-22 school year. We will have someone here to assist you during this time. When you come, please make sure to bring your proof of residency so that we can make sure it gets uploaded. If you are a new student, please bring all the required documents with you when you come. Please let us know if you have any questions.
HCES Families, Don't forget to visit our school website to complete the online registration for the 2021-22 school year. You can also find the After School Program application and weekly commitment forms on our page. Open House will be Monday, August 2nd from 10:00-6:00. If you complete your registration on or before July 28th, you will get a fast pass to get through Open House quicker. Please let us know if you have any questions.
HCES Families if you completed a form but didn't receive a " thank you message " at the end and a confirmation email, then your form was not submitted. If you keep seeing "review answers"then you have missed a mandatory field and never actually submitted the form. Thank you again for your patience!
HCES Families, First, thank you for your patience as we work through the kinks with our online registration process. We have a couple of pieces that we want to clear up. First, it does not matter which school webpage you go to to access the registration links. Once you are in and completing the forms, you will be able to add all of your children no matter which schools they are attending. You only have to complete the registration forms one time for your family. Second, Pre K students are required to complete these registration forms in addition to the Pre K specific forms that you have already completed. Last, if you are applying for the After School Program (ASP), please make sure you complete the ASP Registration(this will only be done one time) and then complete the ASP Weekly Registration to indicate the days your child will be attending ASP. Again, thank you for your patience. Continue to reach out if you have further questions.
One more important announcement for HCES families. Please visit our school's webpage to register for the After School Program that will begin on August 9th.
HCES Families, Please visit our school's webpage to find the links to our registration forms for returning students and students who are new to Heard County.
YEARBOOKS! Come get some yearbooks! We have some yearbooks that we are giving away. These yearbooks range from 1987 to 2019. They are a first come first serve basis. No yearbooks will be held for anyone. You can stop by the elementary school between 8:00am & 3:30pm to pick up these yearbooks. They are located in the front lobby of the school. Come in the first set of doors and they will be located on a cart by the bench. Again, this is a first come, first serve basis. When they are gone, they are gone. We do have some 2019-2020 for $20 and 2020-2021 for $30. For these two years, please send an email to
kim.tisdale@heard.k12.ga.us
to purchase these books. We will sell these until we run out.
Don't forget to check out the After School Program FAQs. We want to make sure that all your questions are answered about this program. Registration will be coming for the program in July.
Click on the link below for some Summer Reading and Activities that all our families can enjoy at home. Thank you, Dr. Dawn Bennett, for helping to keep our students engaged this summer!
https://www.smore.com/z1fgh
GA Milestones testing begins tomorrow for all 3rd, 4th, and 5th grade students. Please make sure that students get a good night's sleep. Testing will begin promptly at 8:00am. Please make sure that students arrive to school on time, so they have time to eat breakfast.
Teacher Appreciation Week is coming up next week (May 3rd-7th)! Letters were sent home this week with homeroom teacher information listed on the back. Included in this post are Exploratory teachers', Special Education teachers', and Speech teachers' favorite things. Let's all make this an amazing week for our Superstar Teachers!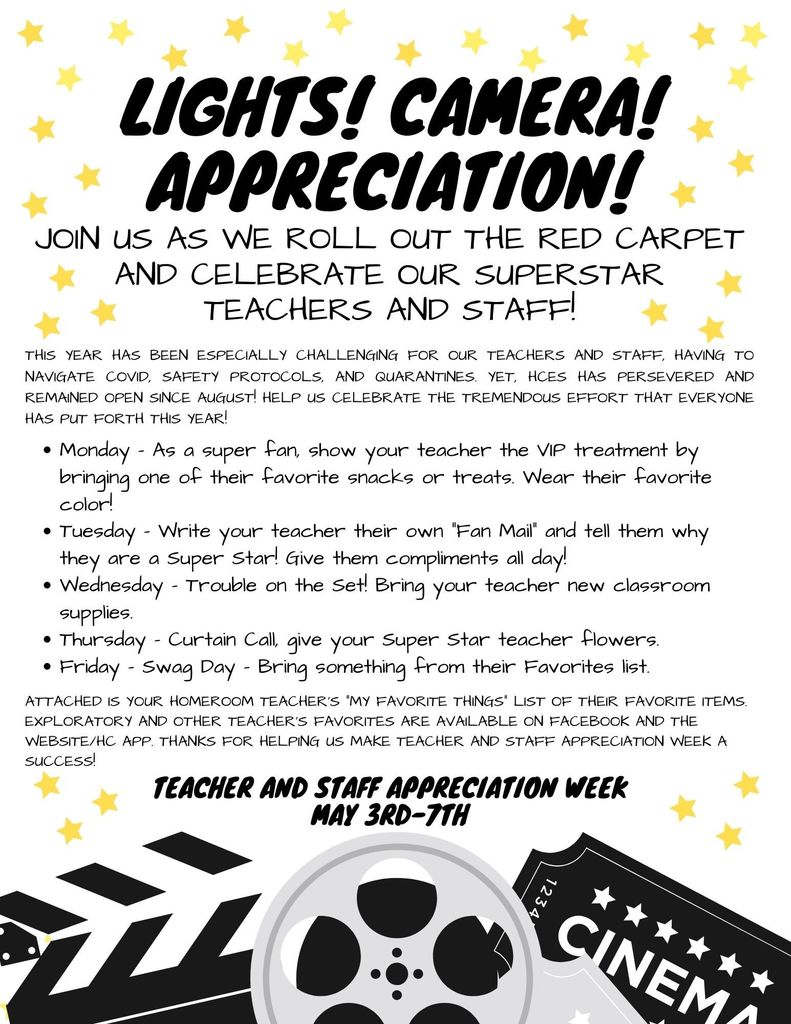 Teacher Appreciation Week - Exploratory Teachers' Favorite Things!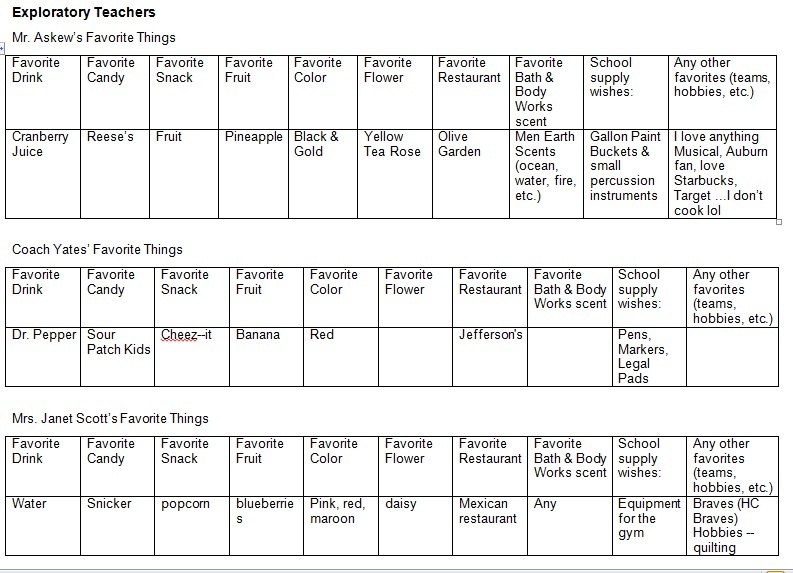 Teacher Appreciation Week - Special Education and Speech Teachers' Favorite Things!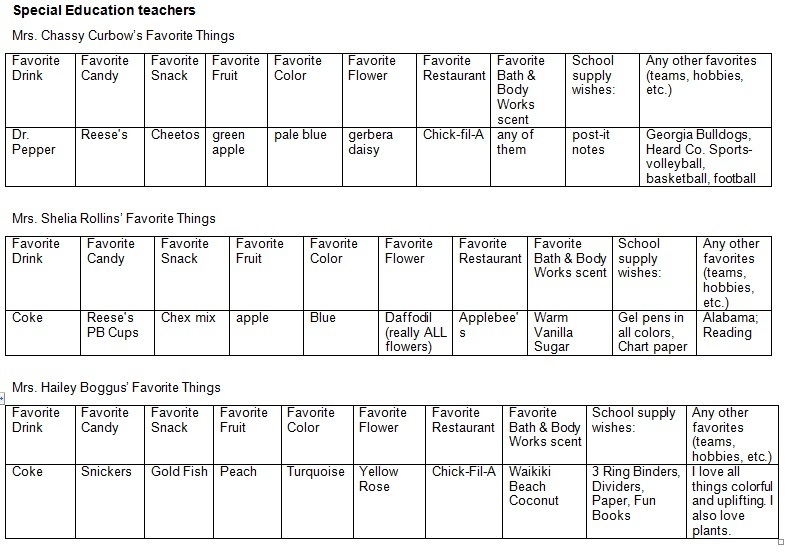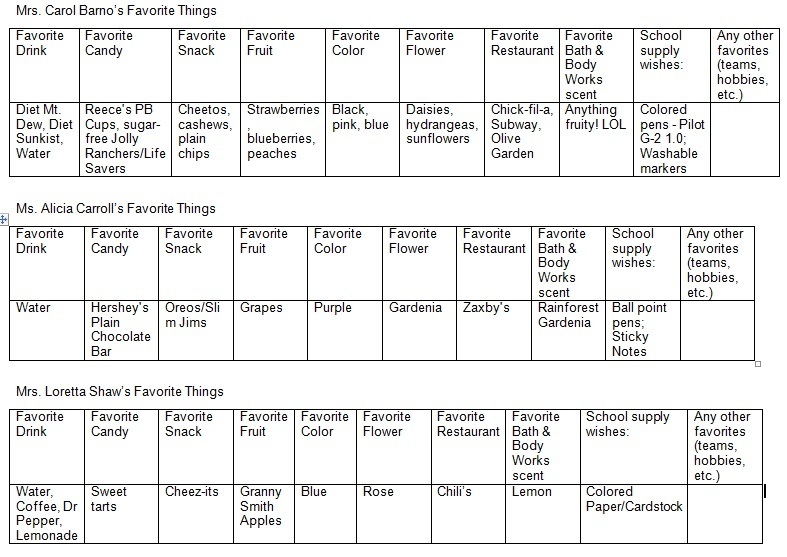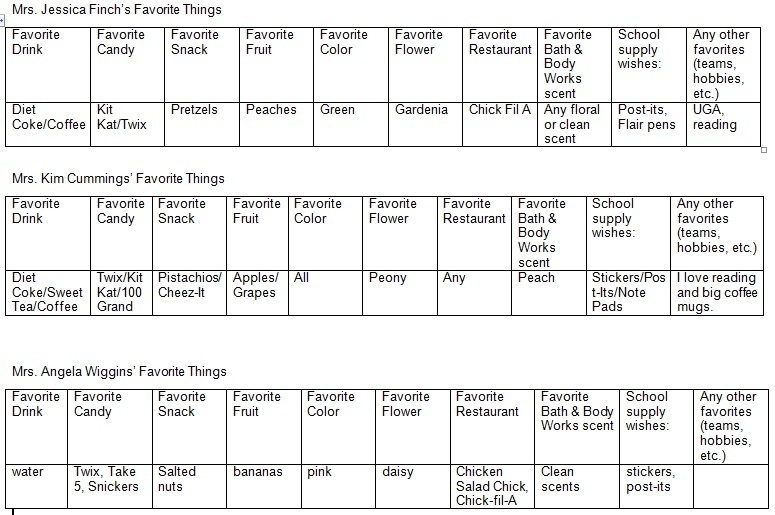 Dr Seuss Week! March 1st-5th Dress up days: Monday - Many Colored Monday Tuesday - Terrific Hat Tuesday Wednesday - Wacky Wednesday with Sassy Socks Thursday - Favorite Book Character Friday - Oh the Places You'll Go! (Dress as what you want to be when you grow up)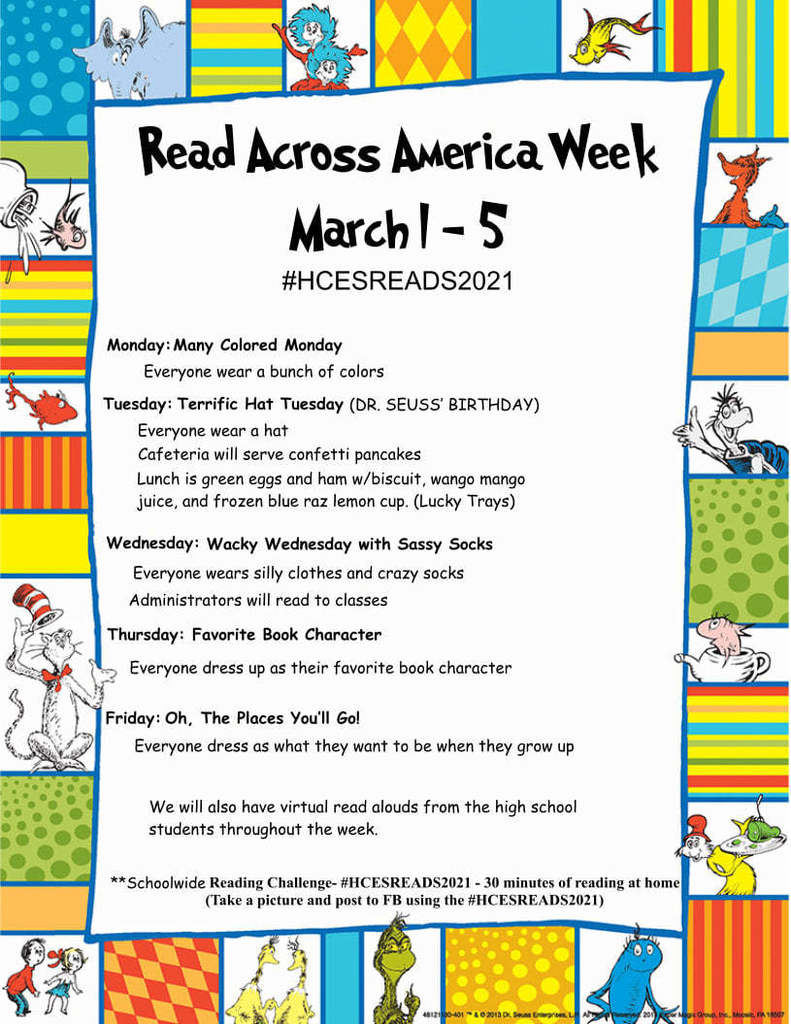 Kim Tisdale has been named as the HCES principal for the 2021 school year. Full article under the News section.