We are so appreciative of your support during our Fall Book Fair! We are looking forward to another great Book Fair in the Spring!
HCES is back up and running!
HCES Families: We are happy to announce that our Fall Fundraiser has been extended one week. All orders are due by Friday, September 17th. Thank you for your participation this year!
We hope that everyone has had a wonderful weekend. We can't wait to see all of our students back in the building tomorrow. Just a couple of reminders. Don't forget your Chromebooks, chargers, lanyards, and completed work. We will be shutting down our regular water fountains, please send a water bottle in with your child. We do have the bottle filers where students can fill their bottles. If you did not get to make your purchase at the book fair, it will be open Tuesday through Friday from 8:00am-12:00pm. You can send cash or a check with your child. This is the last week for our Fall Fundraiser. Don't forget to get your final orders in by Friday. Have a great afternoon! We can't wait to see you tomorrow!
Virtual Week is coming to a close. We want to thank all for checking in with your teachers throughout the week. We cannot wait to have everyone back on Tuesday. Please make sure that you bring your Chromebooks, chargers, lanyards, and hardcopy work back with you next week. If anyone starts experiencing symptoms over the weekend, please let us know. Remember that you need to be symptom free for 24 hours without medication to return to school. We hope that everyone has a wonderful Labor Day weekend! See you Tuesday!
Don't forget to come get your delicious lunch today! We are having yogurt and cheese plate and a chocolate chip cookie. See you at HCES!
Don't forget to come pick up your lunches! We have hot mac and cheese today! Pick up at HCES from 11:30-1:00.
Important message from Mrs. Tisdale: We've started our fall fundraiser and we are off to a great start. We would love to make this our ONLY product fundraiser this school year, which is possible with your help! We are raising money to allow us to add materials to a variety of programs in the school. You can support the fundraiser by any of the following: 1) Purchase items out of the catalog for you and your family. 2) Share your fundraiser on social media, by email, or text on
www.ShopFund.com
3) Ask neighbors, co-workers, friends & others to purchase and show their support. Please know that your assistance this year in particular will make a huge difference and thank you in advance for your participation in the fundraiser! Thank you for your support! Mrs. Tisdale P.S. We will hit our fundraising goal if your family sells just 10 items.
HCES Families, This is a reminder that we will be virtual this week. Teachers will be available from 8:00-12:00 and 1:00-3:00. Some will be scheduling Google Meets and some will be communicating through their class Facebook page. Please make sure you child is participating and working to complete the assignments that were provided. We will have lunch pick up from 11:30-1:00. Please pull to the front of the school like you come for car riders. If you have any questions, please call the school. We hope that everyone has a good week!
The Book Fair will now be extended until Friday, September 10th.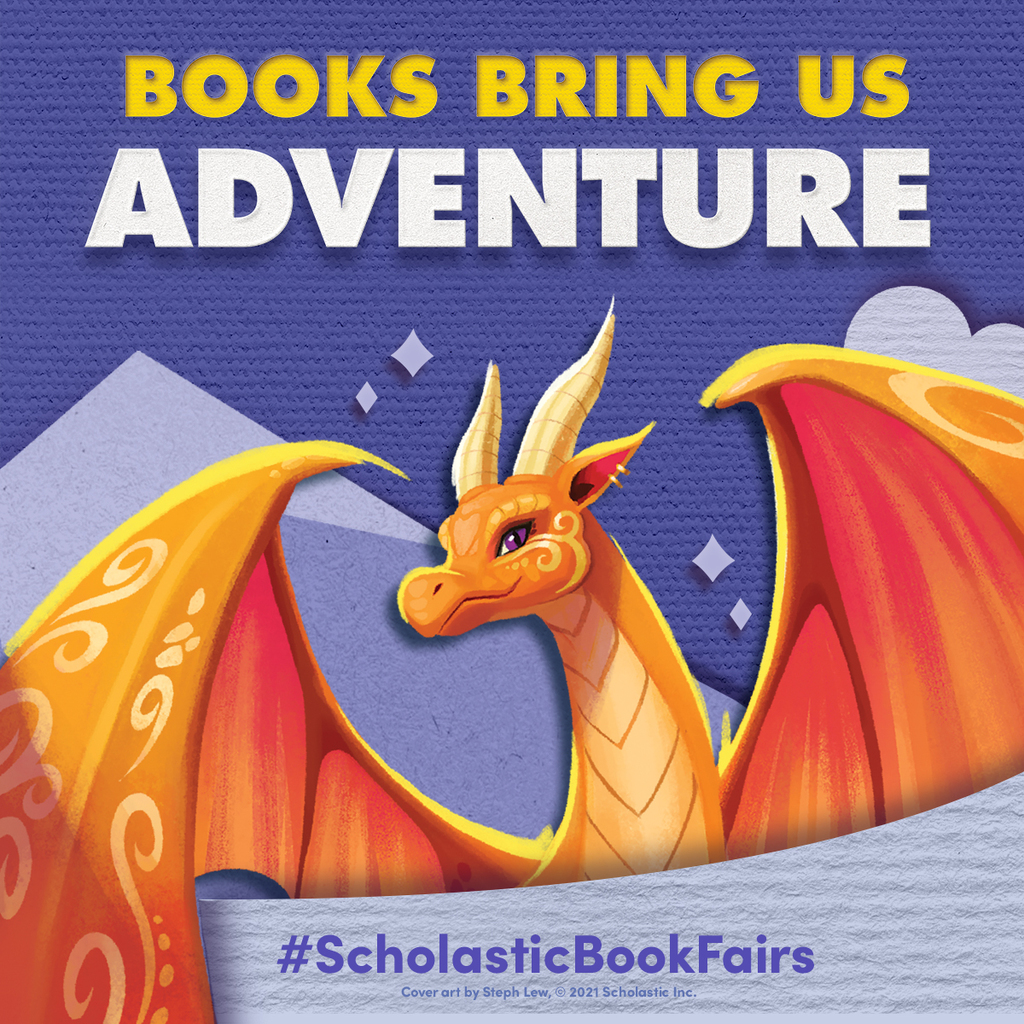 HCES Families, Come join us on Thursday night at our Title I: Parent Engagement Night. We will have stations set up where you can check out and learn about a variety of resources to help students be successful. We will have gift cards and other items to raffle off throughout the night. Can't wait to see you there!
HCES Car Rider Update: AM Car Rider Line Adjustment: In attempt to continue to improve our car rider line we are going to make a couple of adjustments. We are going to try double lane drop off starting tomorrow morning. We ask those that are in the front to for two line under the overhang in front of the front doors. Pull up to the second cross walk. When it is time to enter the building, we will have one staff member at the front of the line and one staff member about 5 cars back. We will let those 10 cars unload and then move the to lanes up to unload the next bunch. To help ensure that this moves quickly, please make sure your child(ren) are packed up and ready to exit. Older students may exit the vehicles on their own. Please do not unload if you are in the curve. PM Car Rider Adjustments: When you come in for the afternoon car riders, please pull down the driveway that brings you to the front of the building. We ask that you pull all the way up in front of the front door. Go ahead and form 4 lanes like we have been doing the past 4 days. Stop at the second crosswalk near the front door. Once the car rider line is back to Pea Ridge, we ask that anyone sitting on Pea Ridge go up to the Bus Barn and continue the line up there. Once we start dismissal, we will move those at the Bus Barn back down to join the line. This will allow our buses to get through and get ready to pick up all bus riders. We greatly appreciate your patience as we work through our growing pains!
HCES Families, We hope that everyone had a nice weekend and is ready to start our first full week of school. Just wanted to give you a gentle reminder that students will be walking in on there own tomorrow morning. Parents will not be allowed to walk children to classes. We have many staff members throughout the building to help students get to class. We ask that all car riders drive through the car rider line. Please do not park in the parking lot and let students run across the car rider line. This is very dangerous and we want to ensure the safety of everyone. Thank you!
HCES 5th Grade- If your son is interested in playing 12U football, please scan the QR Code or text the Remind Code for more information.
HCES Families: Don't forget to sign up for the After School Program that starts on Monday. Some of you have completed the Program Registration, but have not completed the Weekly Registration. If your child is staying next week, you must complete the Weekly Registration. If you have registered, but have not paid, please pay by 4:00 tomorrow. If you have any questions, please call or text 706-948-3272. Thank you!

Reminder: Chick-fil-A Mobile Unit is coming to Franklin starting TODAY! Located in downtown Franklin next to the fire station from 11AM-2PM.
HCES Families, We had a great first day and can't wait to see everyone back tomorrow! We did have a rocky dismissal and are working to making it smoother. Car riders- please come as close to 2:45pm as you can. If your child is typically a bus rider, it may be a good idea to go ahead put them on the bus starting tomorrow. This will help with the traffic. Due to the earlier dismissal time, students cannot be checked out after 2:00pm. Transportation changes need to be made by 1:30pm. Thank you!
HCES Families: We are looking forward to seeing all our students tomorrow morning! We have a few reminders as you prepare for the first day. Our school hours have changed. Arrival is between 7:10am & 7:35am. Students who arrive at 7:40 or after will be tardy. Afternoon dismissal will be at 2:45pm. Car riders need to be in line by 2:45pm. Buses will start at the elementary school and then proceed to the high and middle school. Their drop off times should not change. If you have students in PK-3rd, please meet your child at the bus stop. Parents are allowed to walk children in the first three days. Beginning Monday, parents will not be allowed to walk children in. We also ask that all car riders come through the car rider line. Please do not park and walk them across the lanes. This is for the safety of all. Finally, after school begins on Monday, August 9th. If you have not registered or completed your weekly registration, you may do so online. Please visit the school website. We will see everyone tomorrow!
Don't forget to complete your online registration by 11:59pm Thursday night. The registration links will be closed at that point and will reopen on Monday. This gives our staff time to pull the needed information and double check the completion of those already submitted. Those who do not complete registration by Thursday will be expected to complete it here when you arrive for Open House on Monday, August 2nd.