Band Banquet Announcement

Week at a Glance 4/26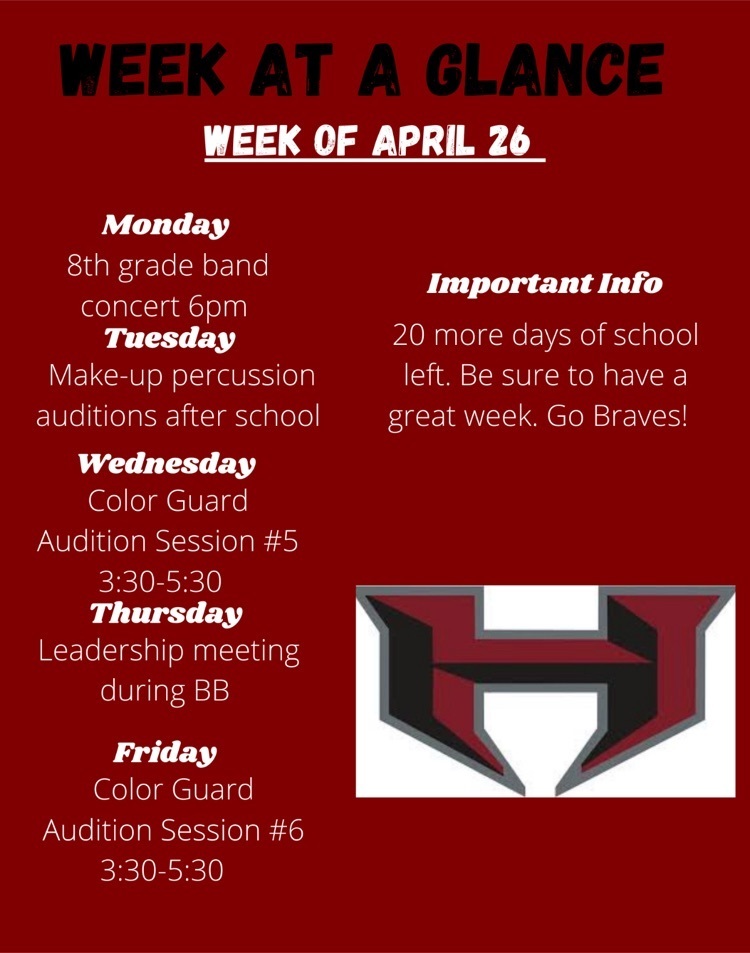 Week at a Glance 4/19

Excited to see everyone tomorrow!

Week at a Glance

Week at a Glance 3/15

Week at a Glance

Prayers for safe travels and good shows today for our indoor groups. Heard County Vision Indoor Percussion performs at South Forsyth HS and the Heard County Winter Guard performs at East Coweta HS. We are very thankful for the percussion and guard staff as they travel with these groups of young men and women. You all represent Heard County with Pride and Class! Go Braves!!!

Week at a Glance 2/28

Week at a Glance 2/22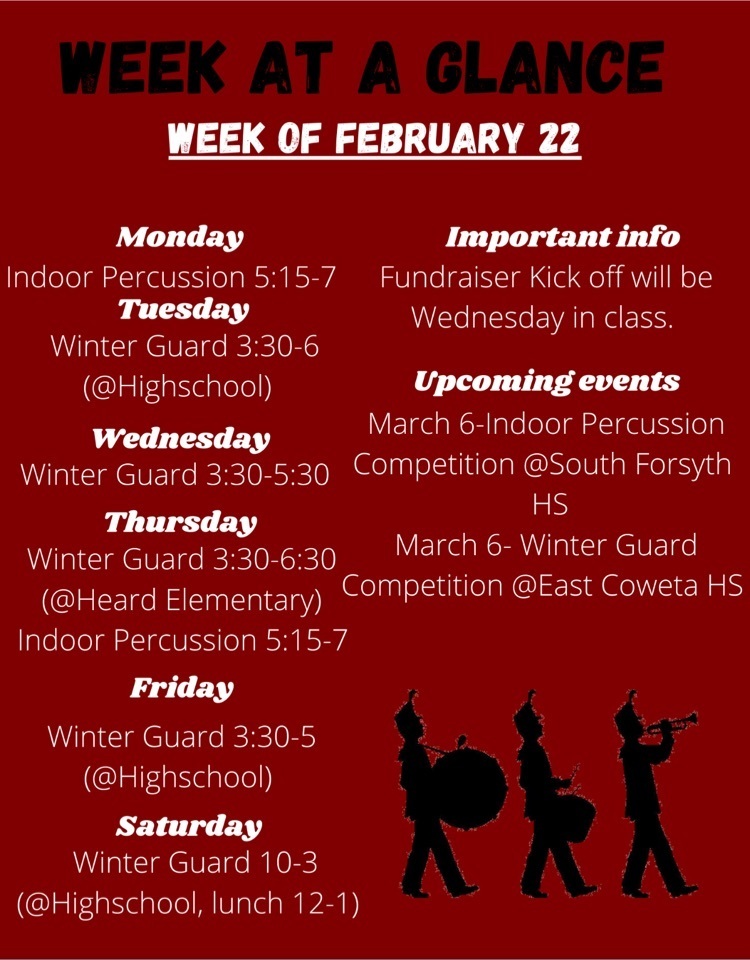 Week at a Glance 2/8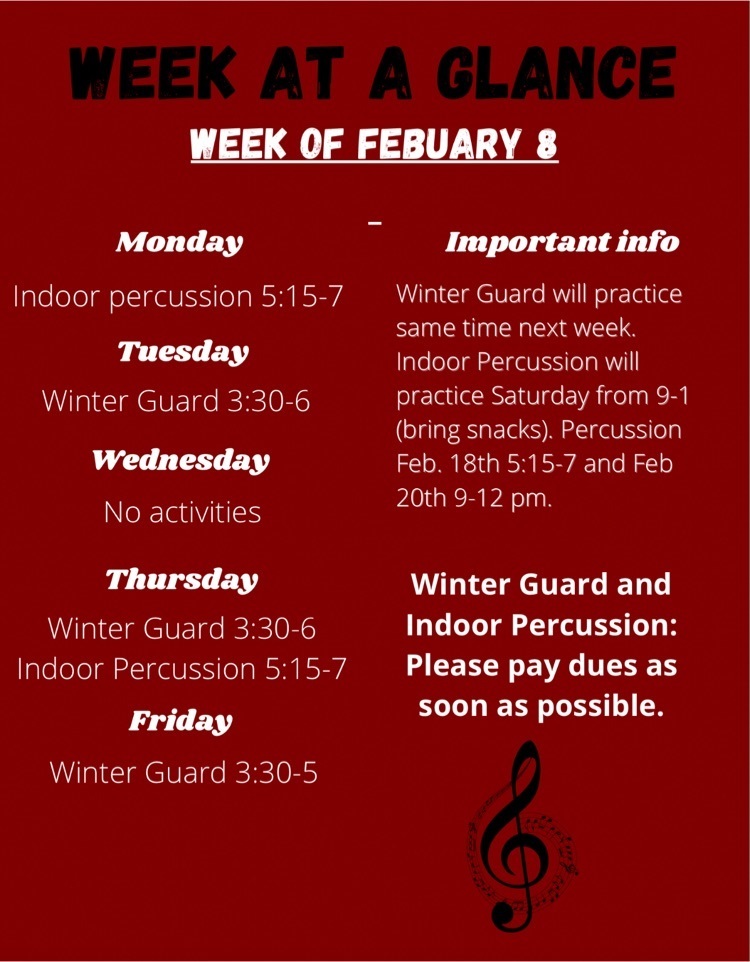 Week at a Glance 2/1

Week at a Glance 1/25

Musical Selections for today's Inauguration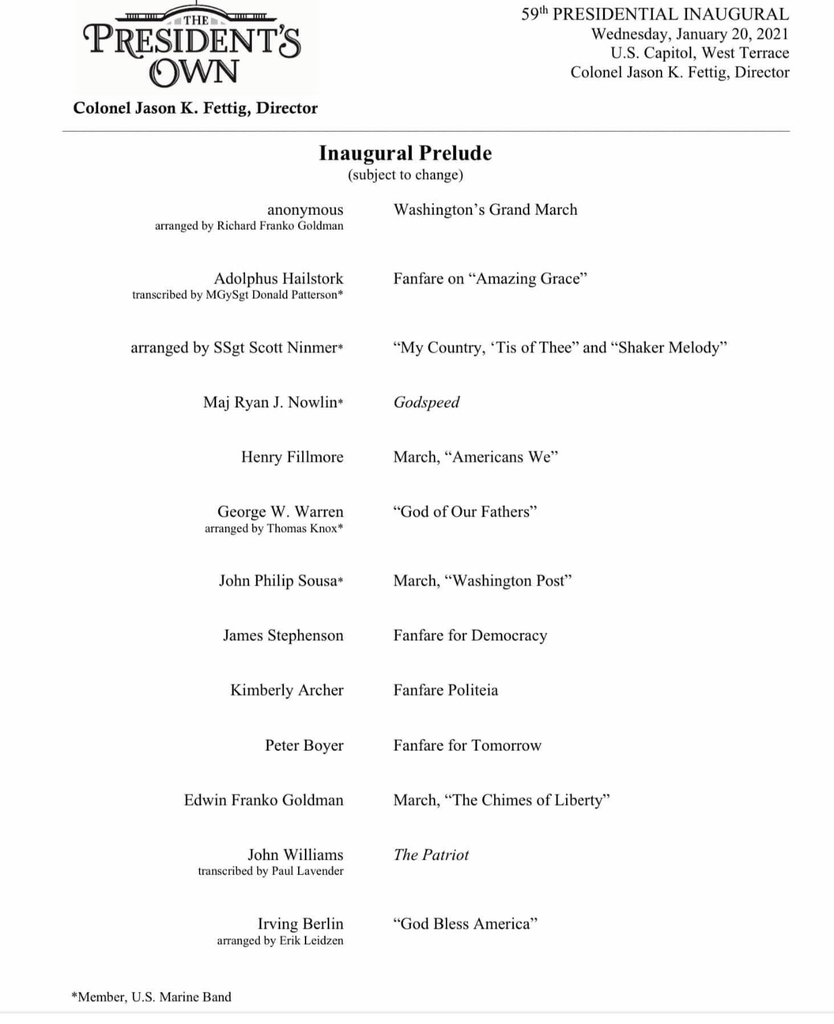 Week at a Glance 1/18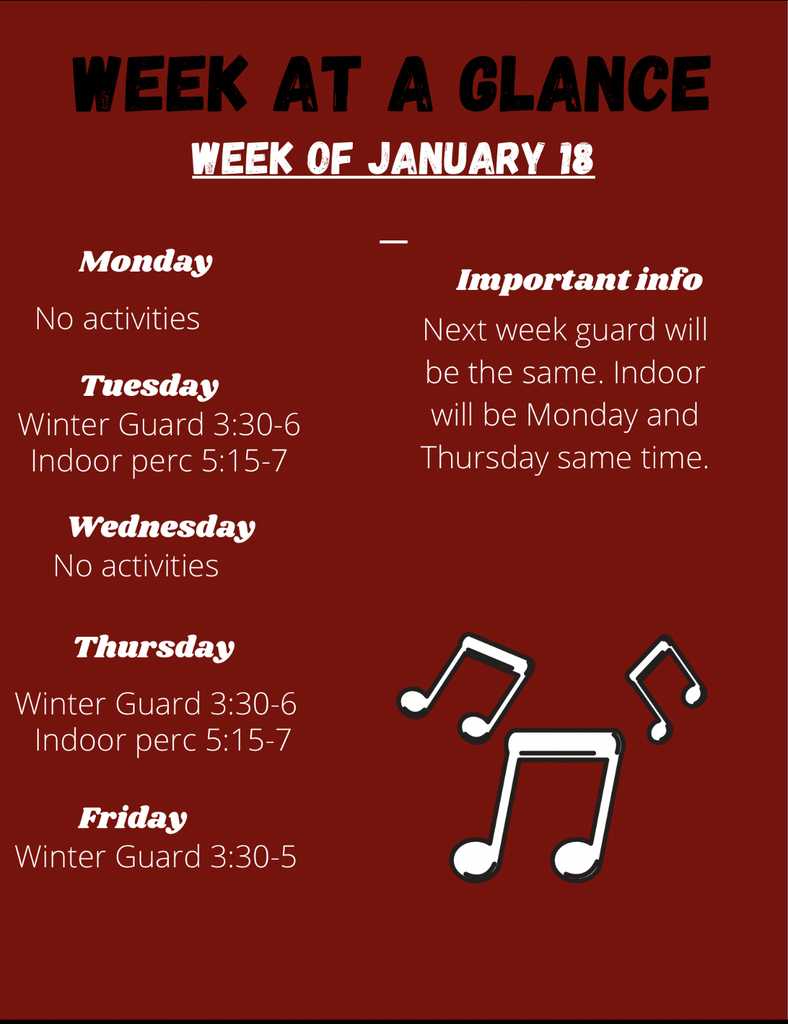 Week at a Glance 1/11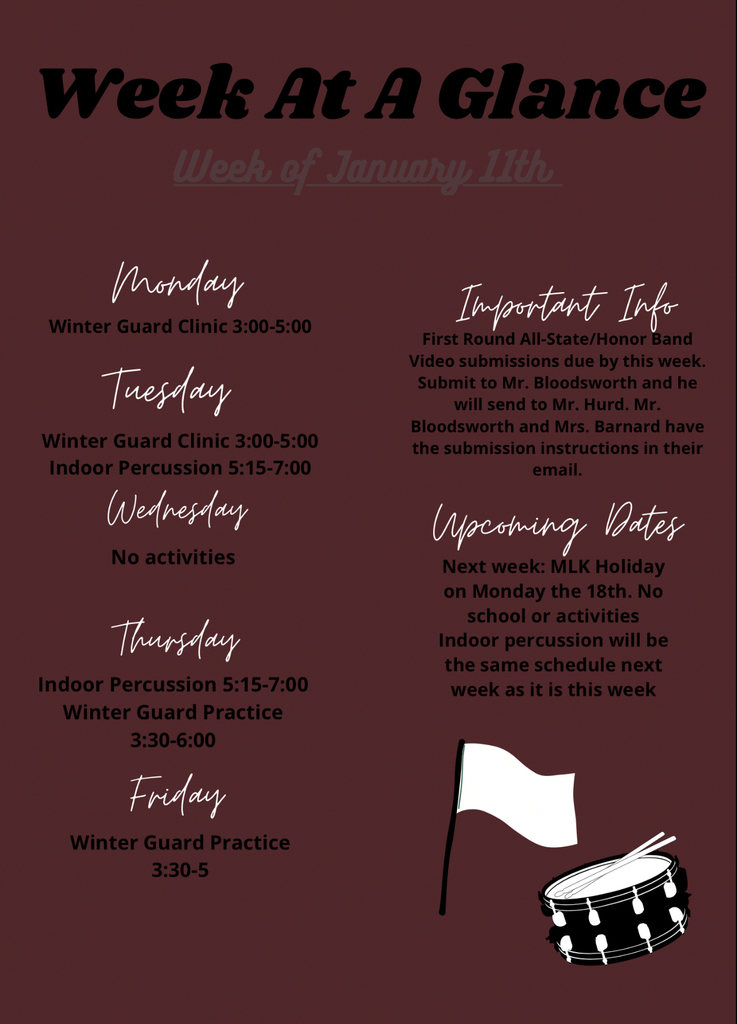 Week at a Glance 1/4

Week at a Glance 12/14