Week at a Glance 1/10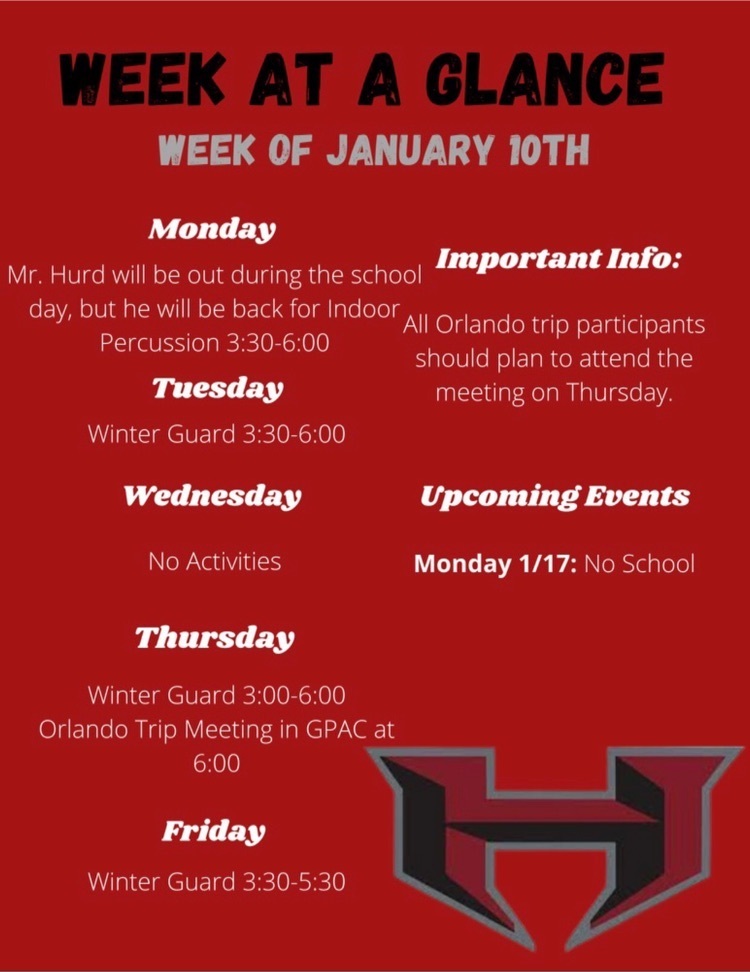 Week at a Glance 1/3/22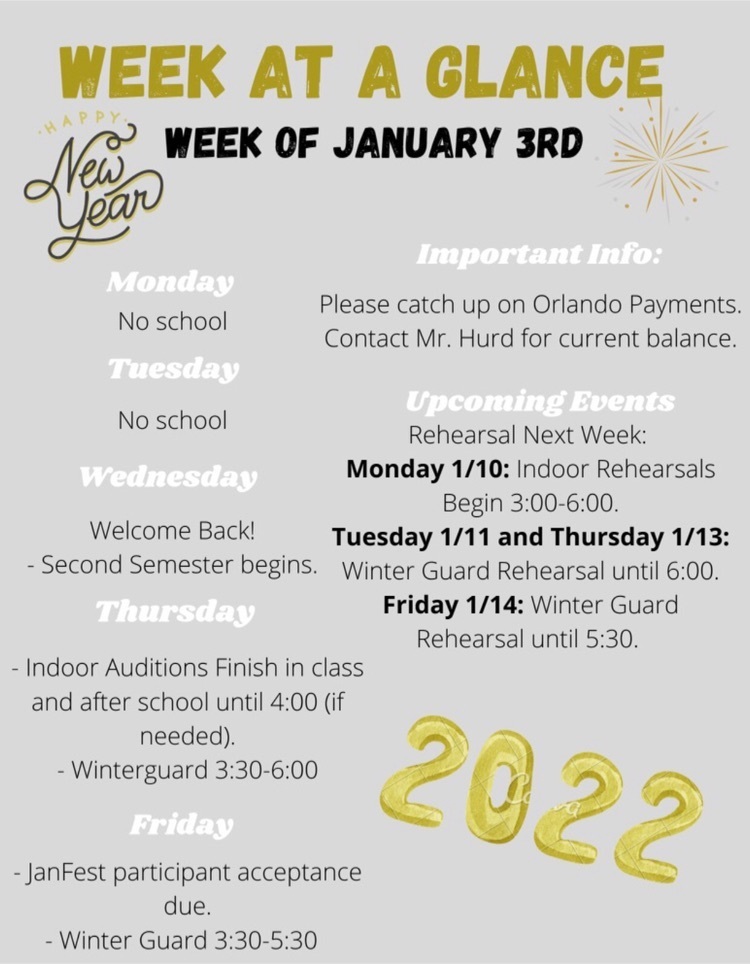 Congrats to Jordyn May, 2022 Marching Braves Drum Major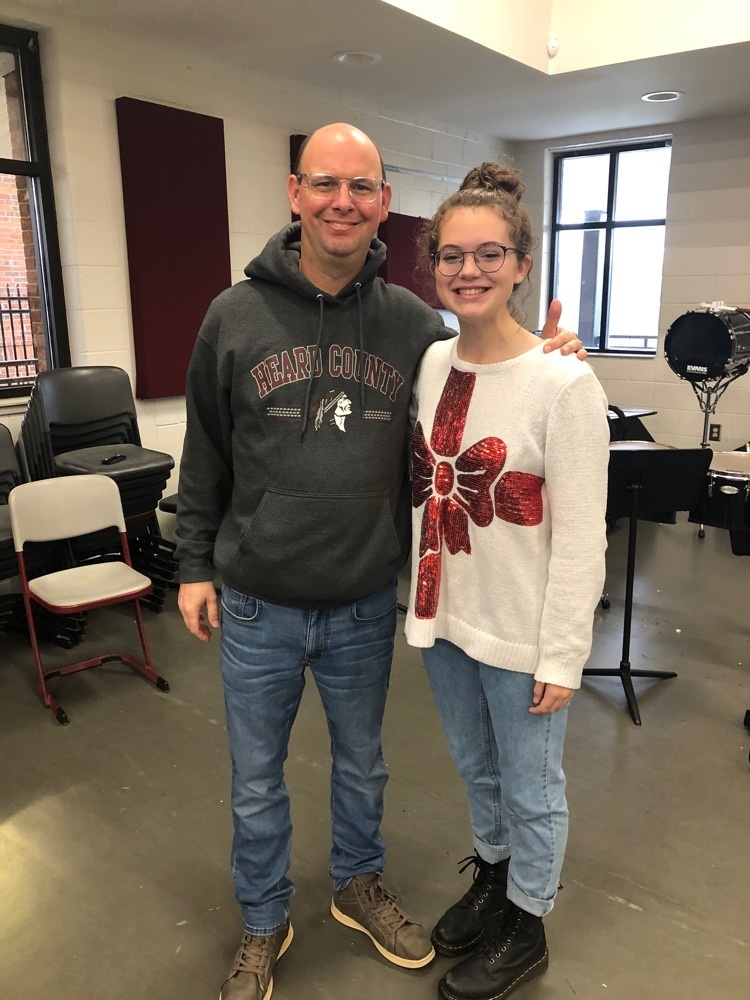 Congrats to Jordyn May, the 2022 Marching Braves Drum Major!

Week at a Glance

Week at a Glance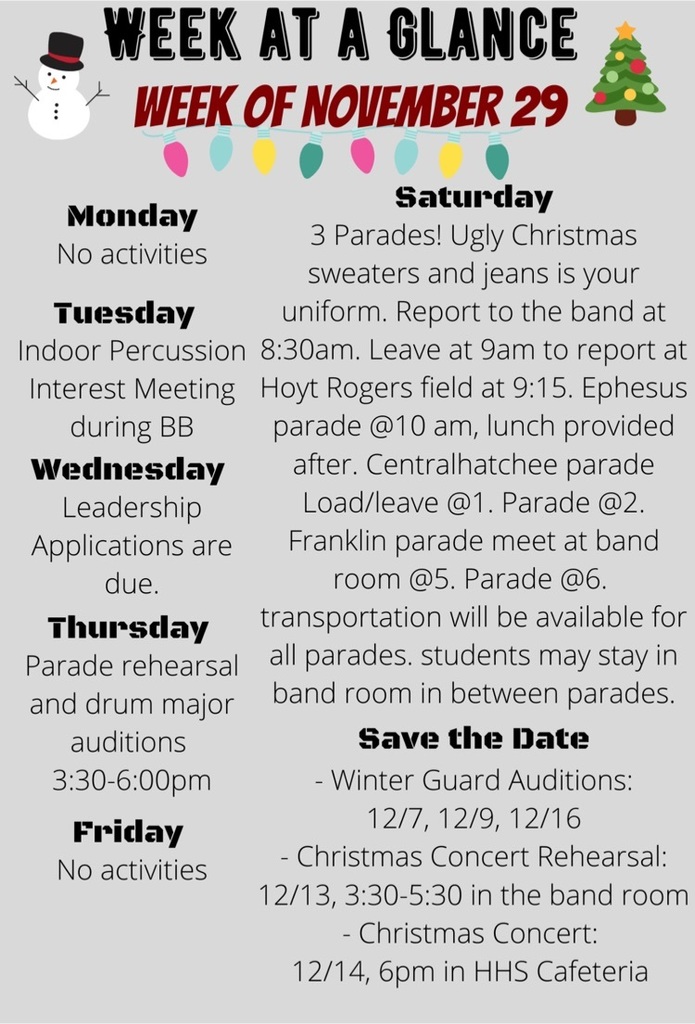 Week at a Glance 11/15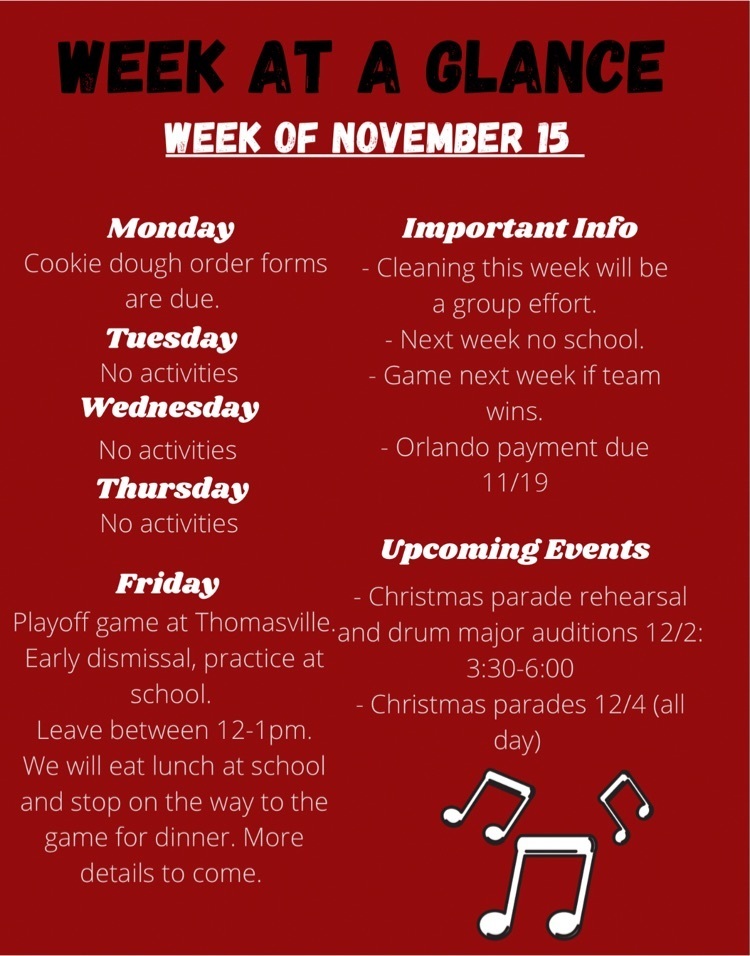 2021 "On the Range"
Some more pictures from Saturday! Strive for perfection, ACHIEVE SUPERIOR! #sweep🧹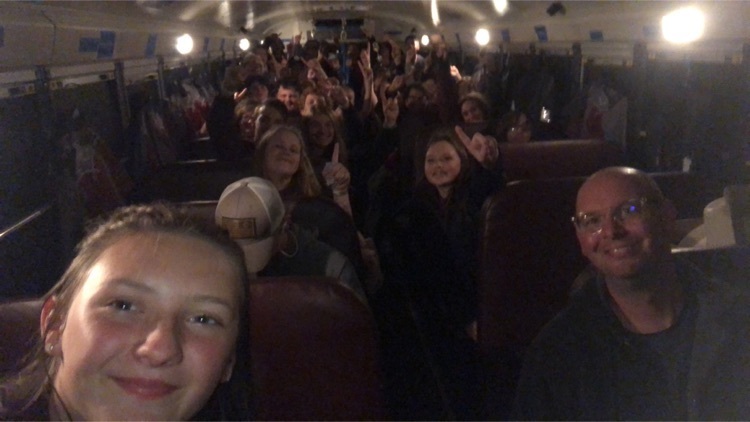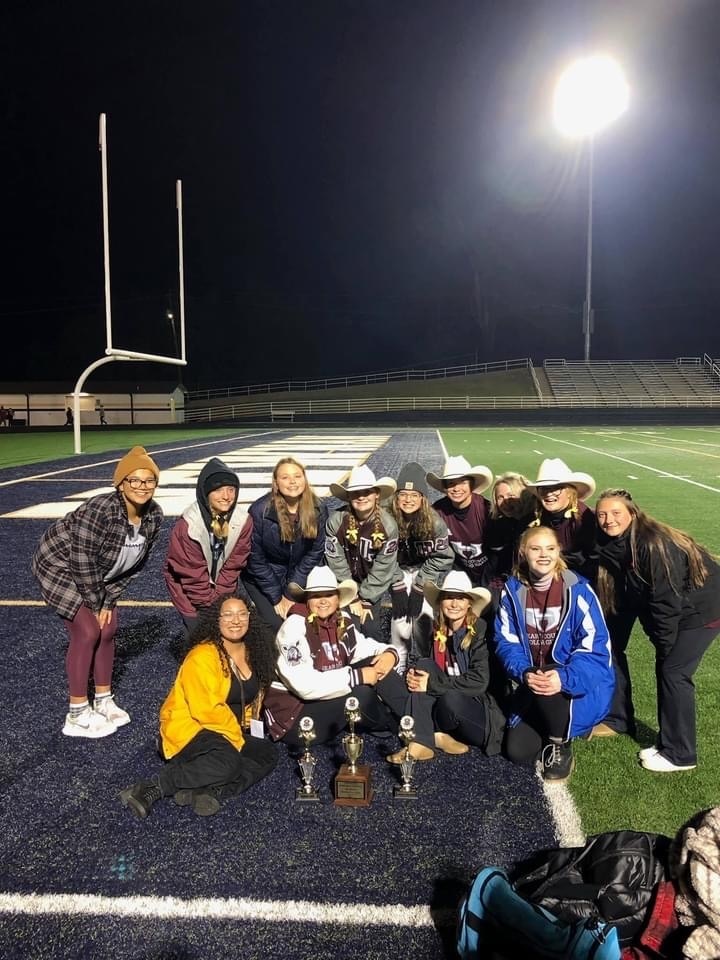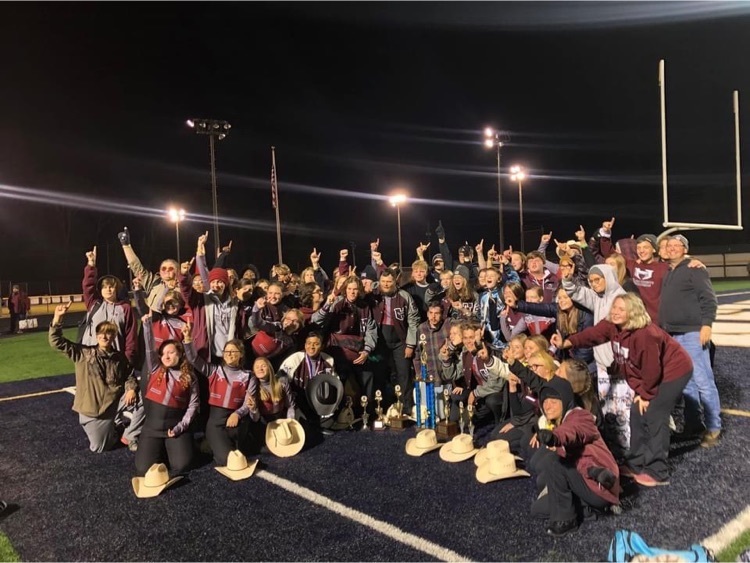 Week at a Glance

A great way to cap off the competitive season! Class A Champs at Old South!! All Superior Band ratings (all season!), Color Guard and Percussion victories as well! Drum Major brought home third in his caption. The seniors are leaving a great legacy for their band. With Pride!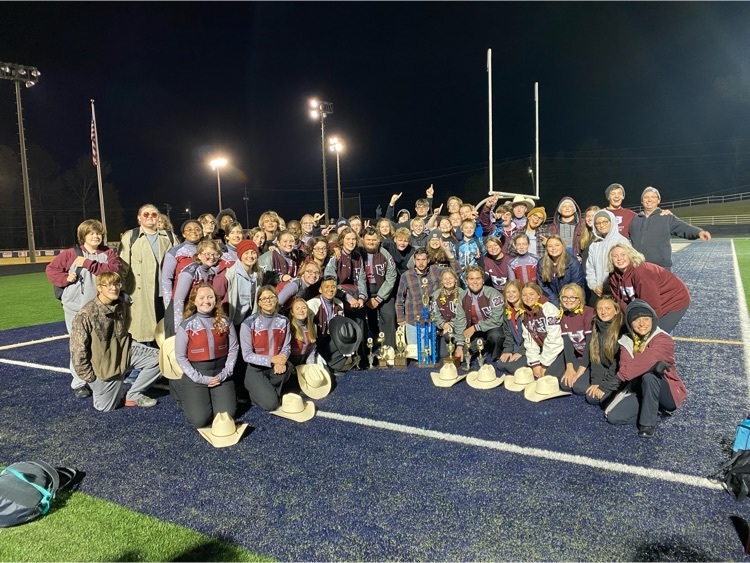 Ticket info for Saturday: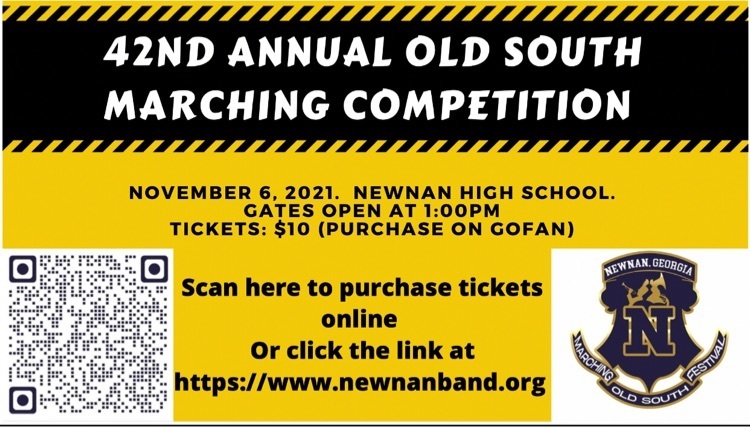 Week at a Glance 11/1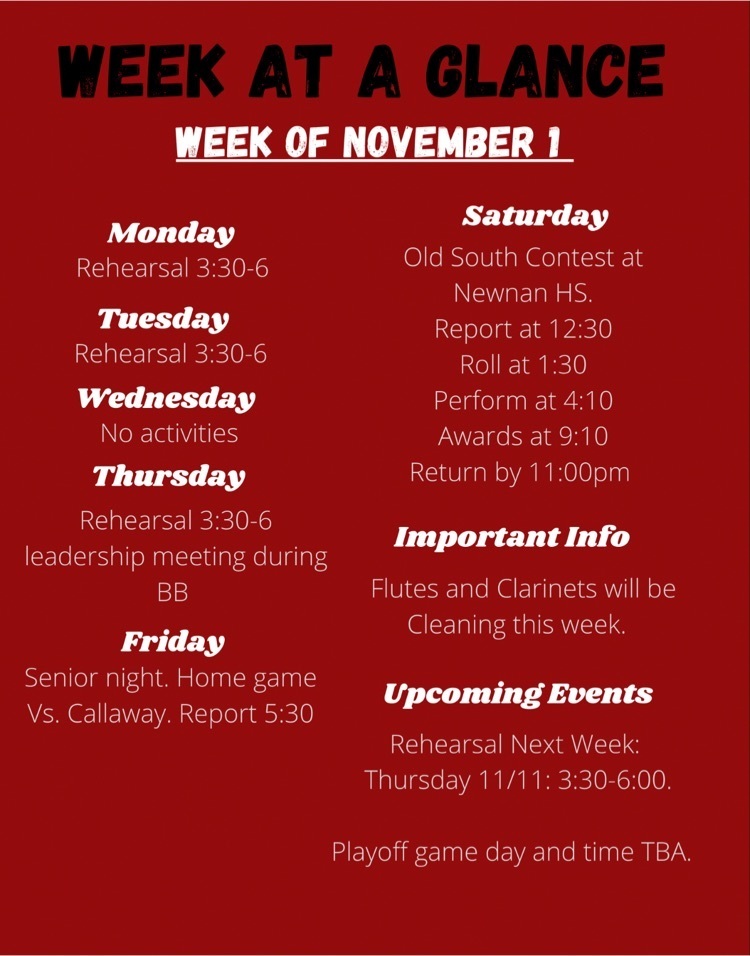 Great performance by the Marching Braves today at the Super Bowl of Sound at Central Carroll HS. Despite the rain, wind, cold, stiff competition, and tough judges, the Band prevailed! The kids received all Superior Ratings for Band, Color Guard, Drum Major, and Percussion. Overall Band and Color Guard won third place for Class A (out of 8 bands). Next week the band travels to Newnan High School for the Old South Marching Festival. Go Braves!!
The Marching Braves played for our softball team as they head to Columbus for the State Championship! Good Luck Lady Braves! Go Braves! #bravenation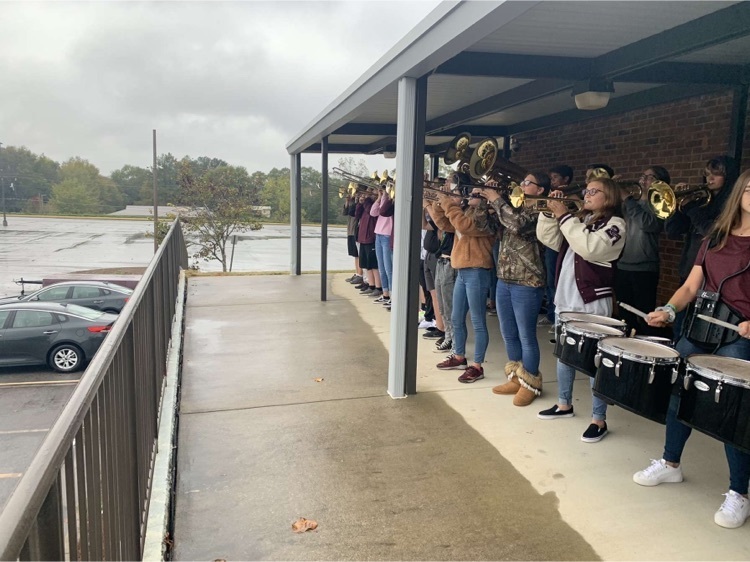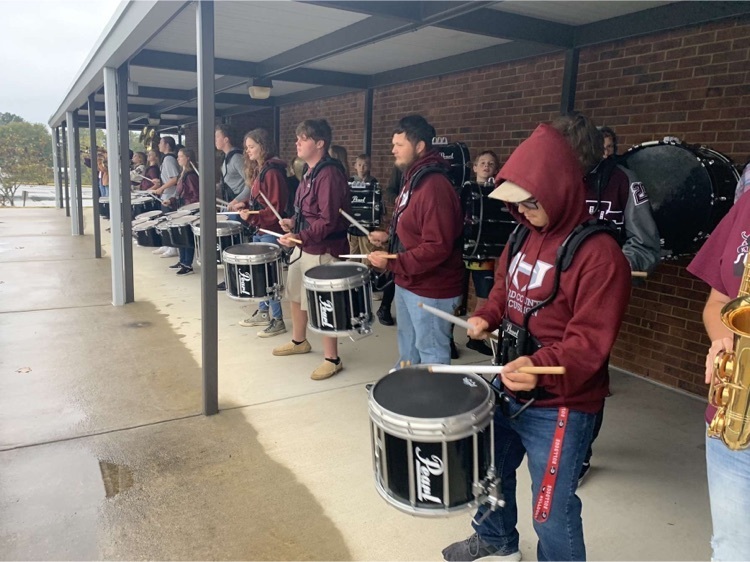 Ticket info for Saturday's Contest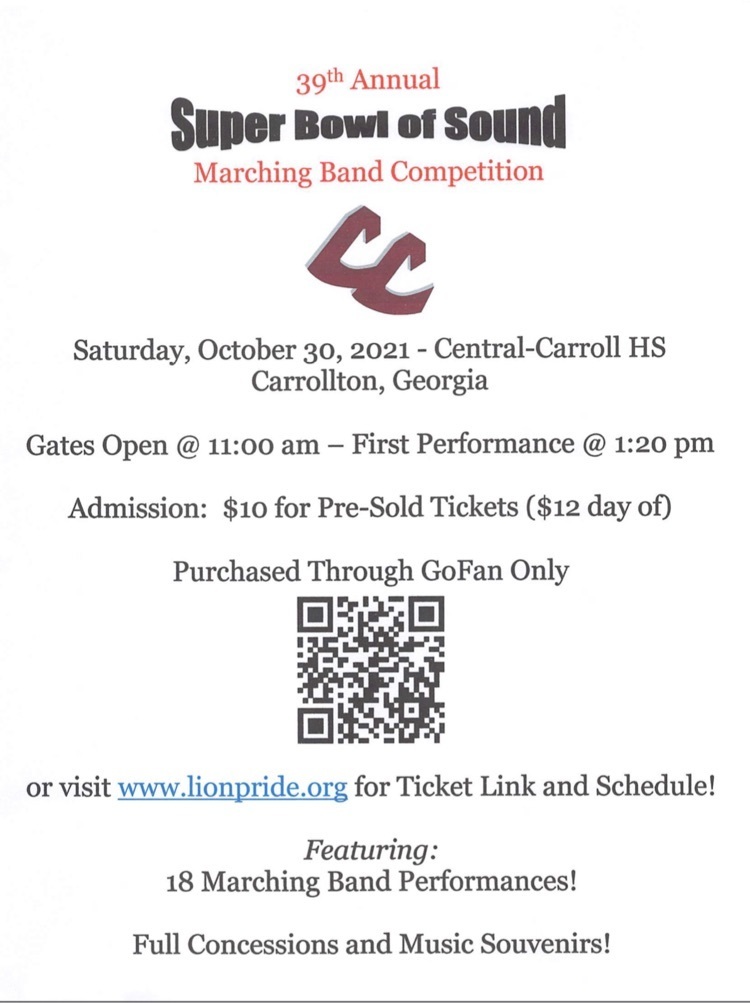 Week at a Glance 10/18

Week at a Glance