Week at a Glance 2/6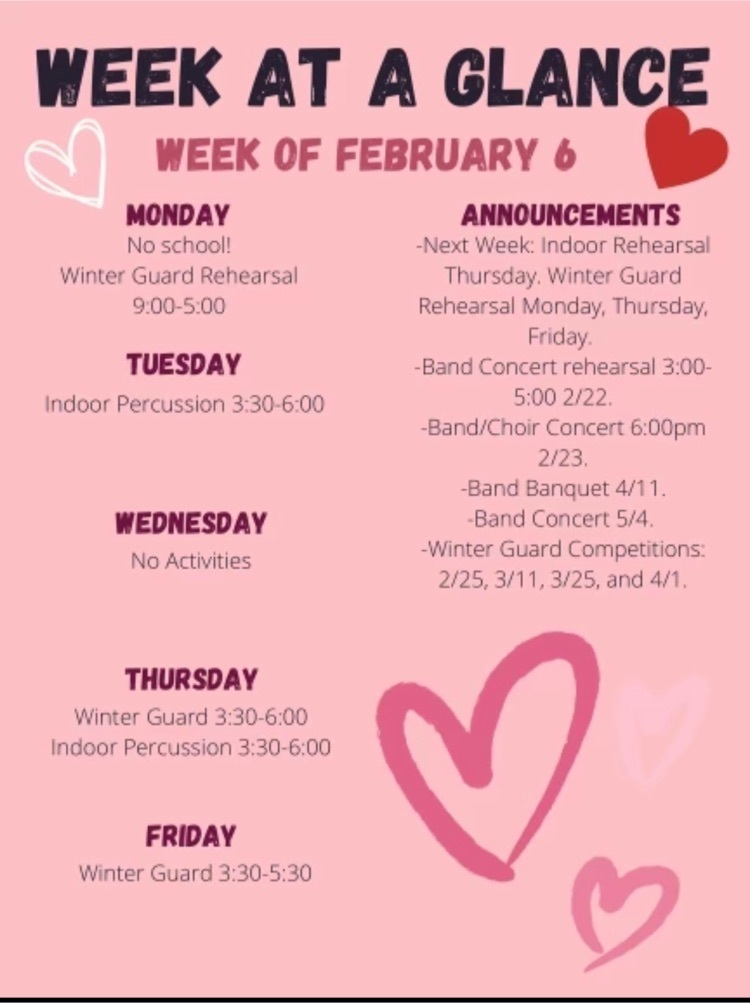 Week at a Glance 1/30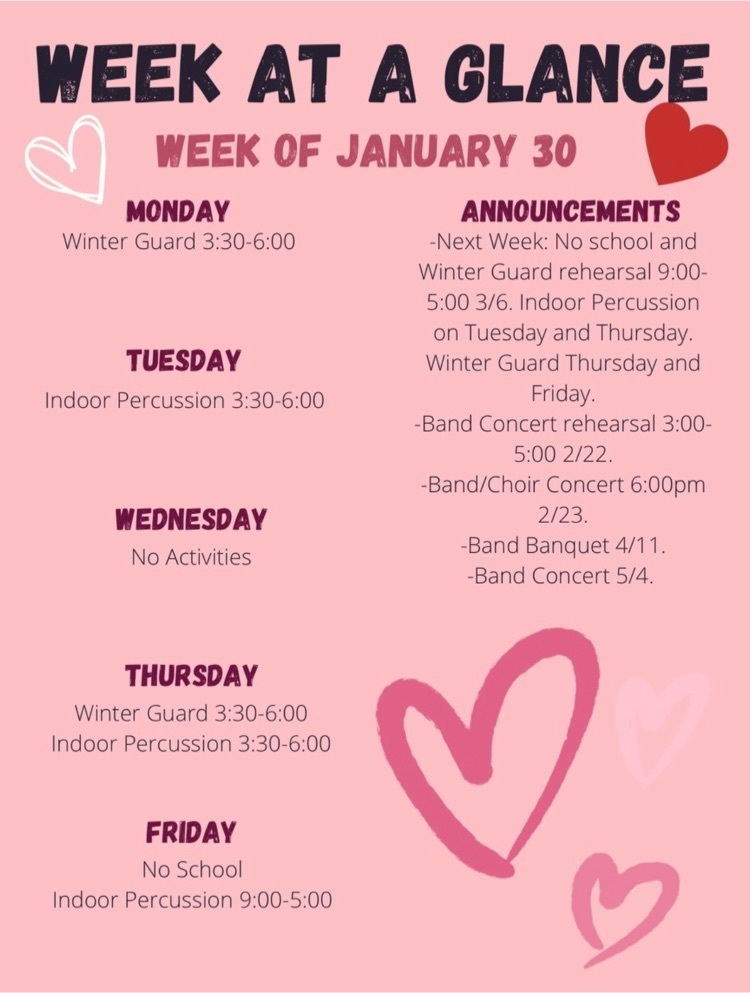 Week at a Glance 1/23/23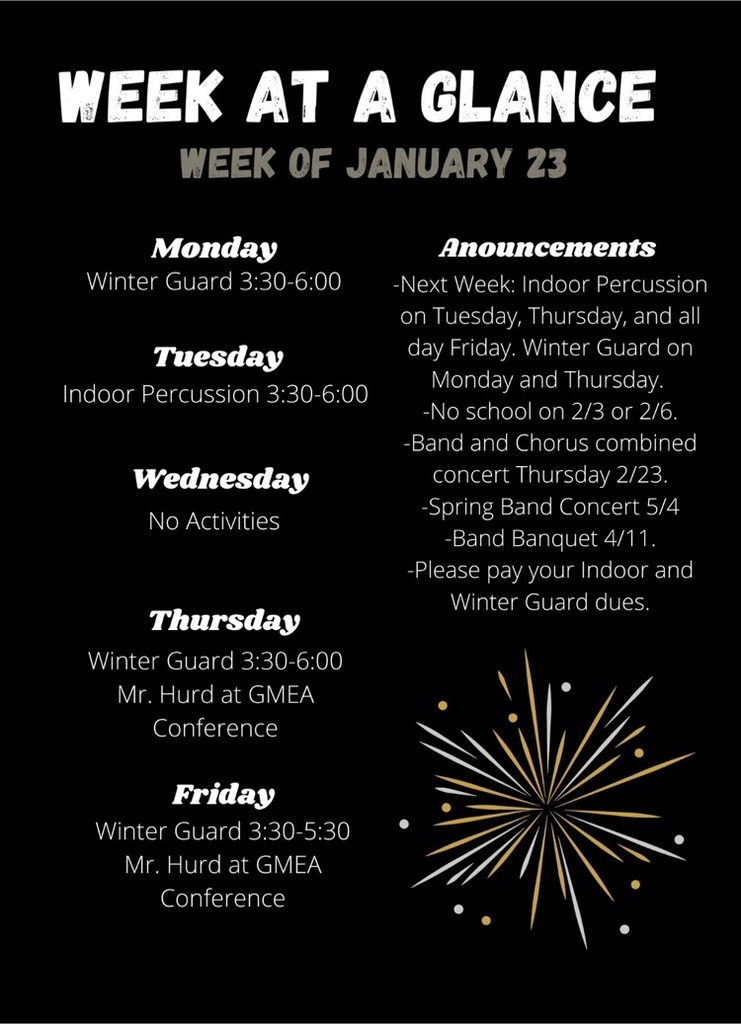 Week at a Glance 1/9/23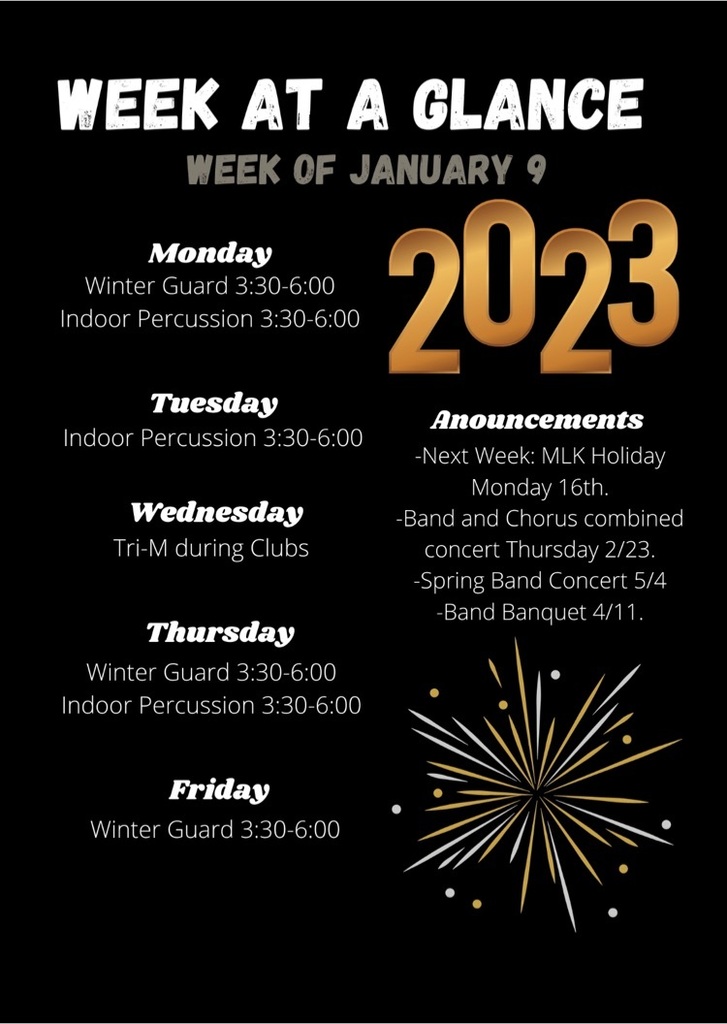 Week at a Glance 12/19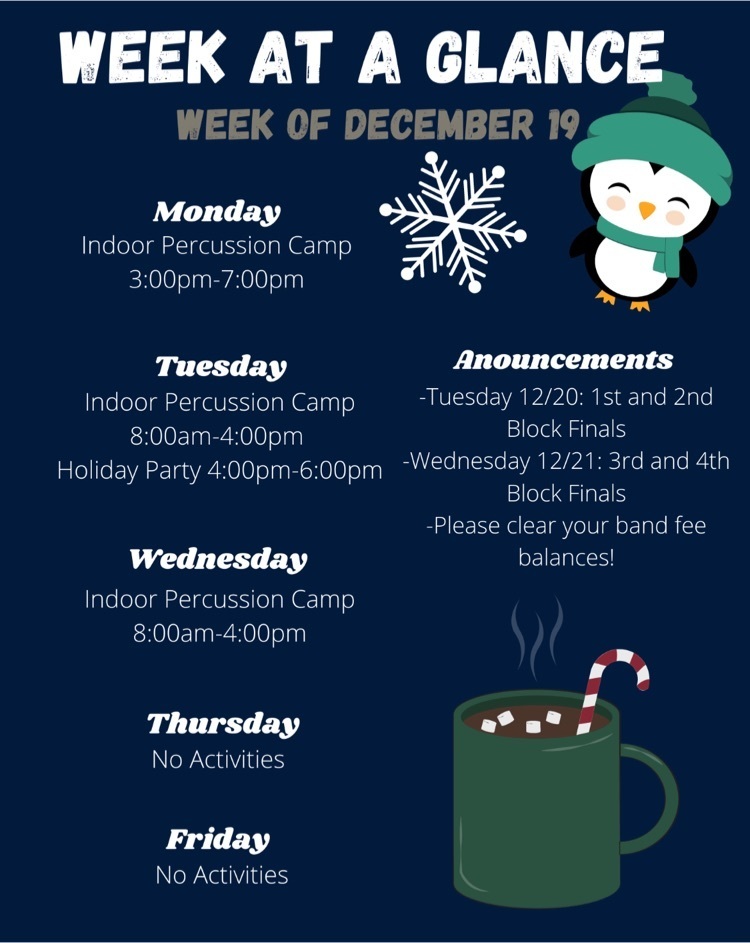 Week at a Glance 12/12

Winter Guard Announcement!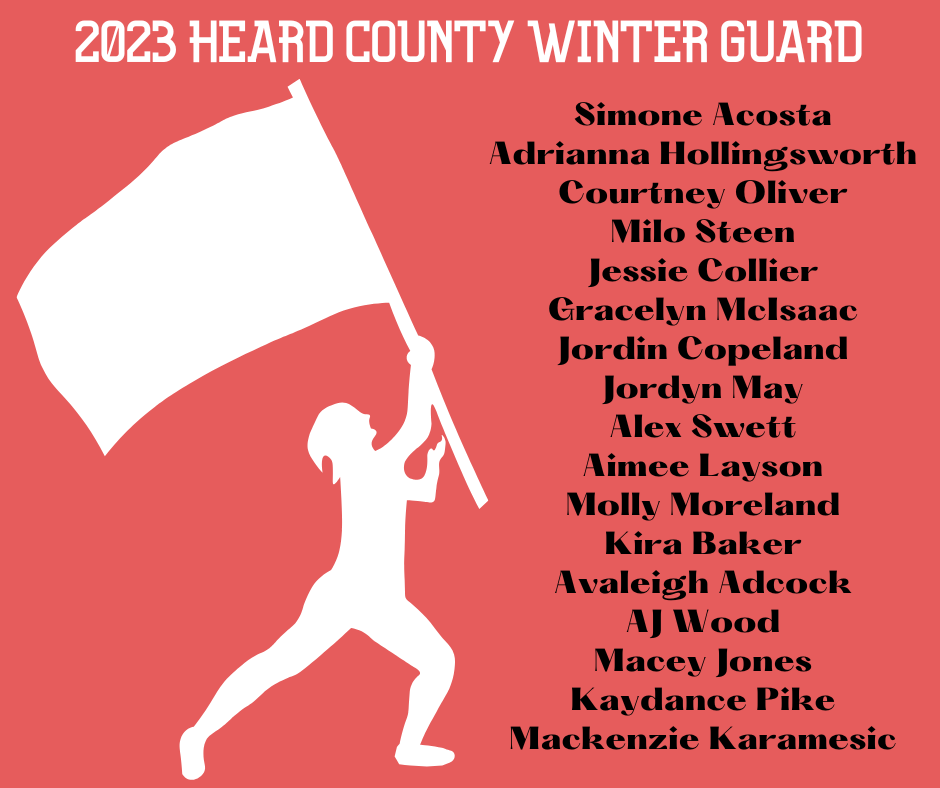 Week at a Glance 12/5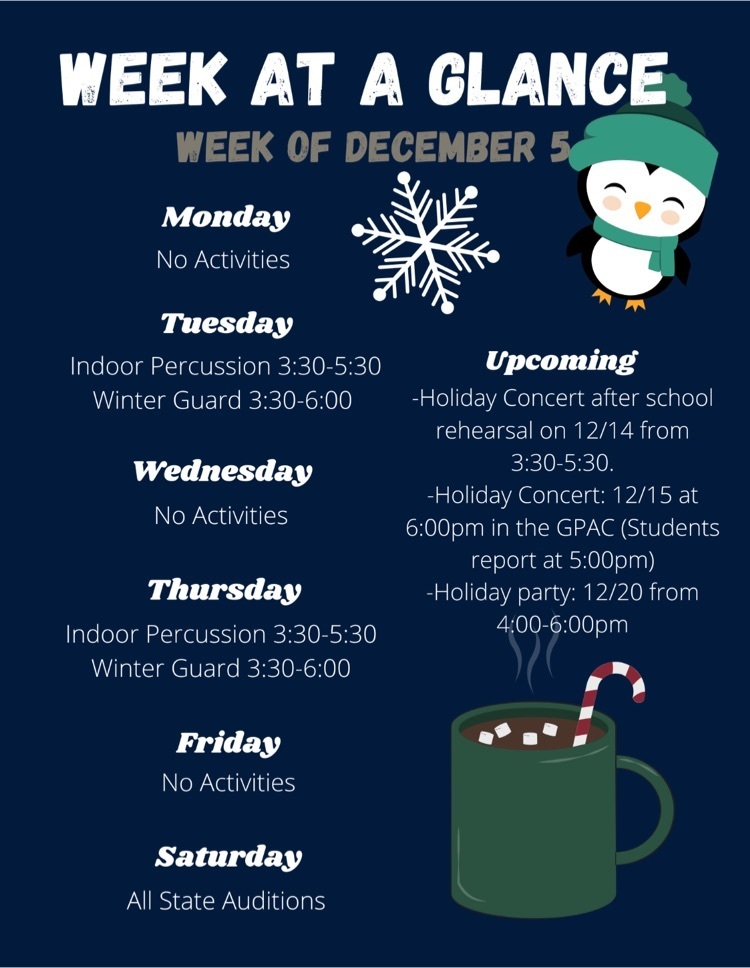 Christmas Parade Day! 7 miles of marching. Ephesus at 10am, Centralhatchee at 2pm, Franklin at 6pm. Great job!!

Indoor Percussion Announcement!

Drum Major Announcement!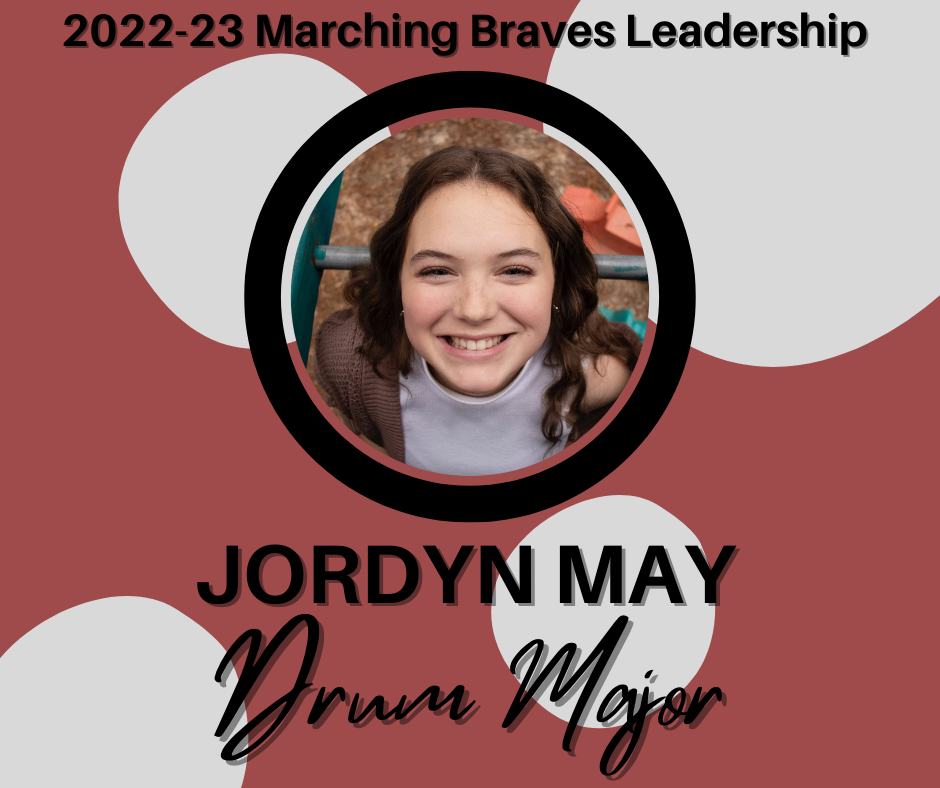 Week at a Glance 11/28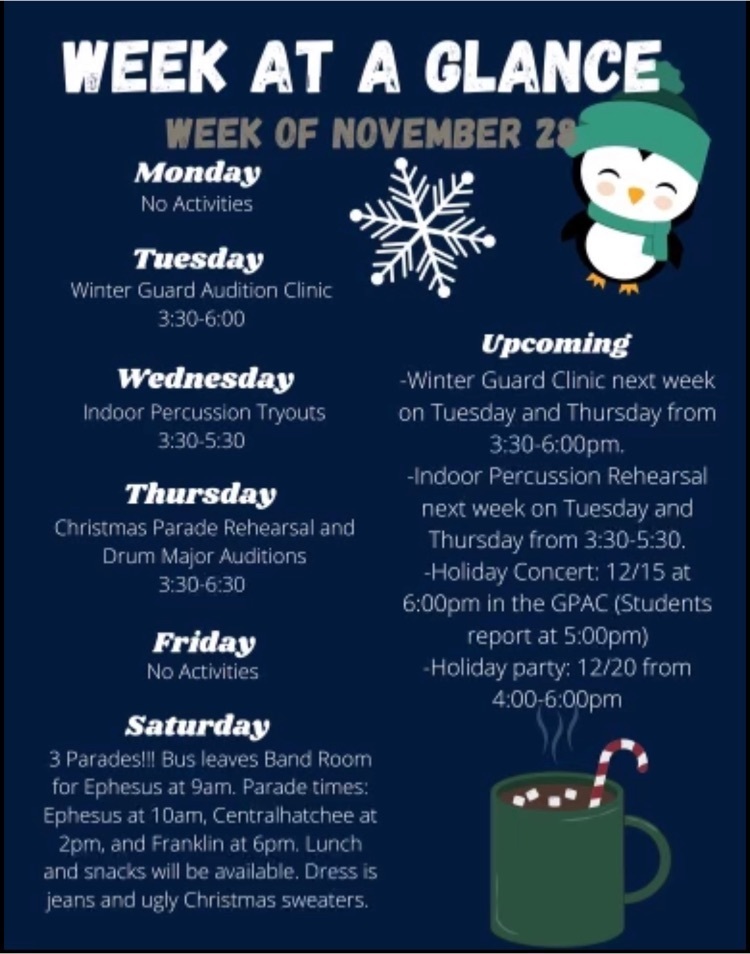 Week at a Glance 11/14

Week at a Glance 11/7

Old South Southeastern Marching Festival Drum Major: Superior Color Guard: Superior Percussion: Superior Overall Band: Superior 2nd Place Class A Overall Band 1st Place Class A Color Guard 1st Place Class A Percussion Percussion scored High Drums in Silver Division Color Guard won 1st Place in All 3 Band Contests this Season. All Captions scored Superior Ratings in all 3 contests this year. It's a Great Day to be a Marching Brave!

Happy Halloween from the Marching Braves!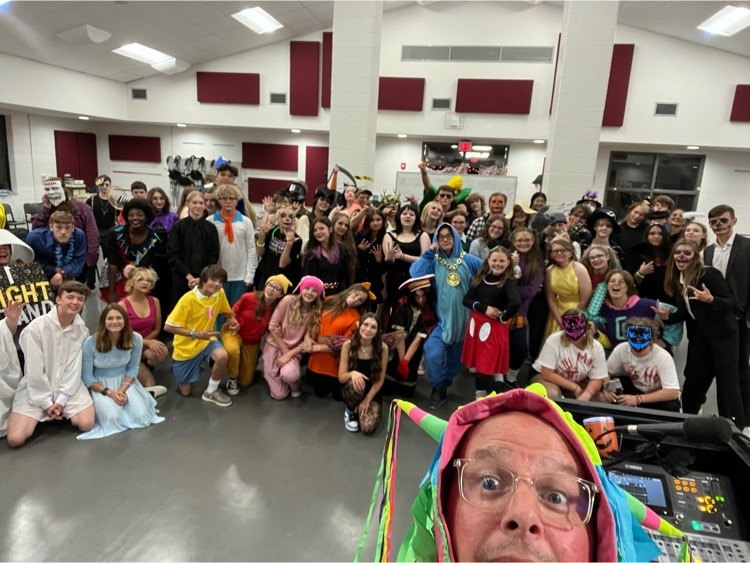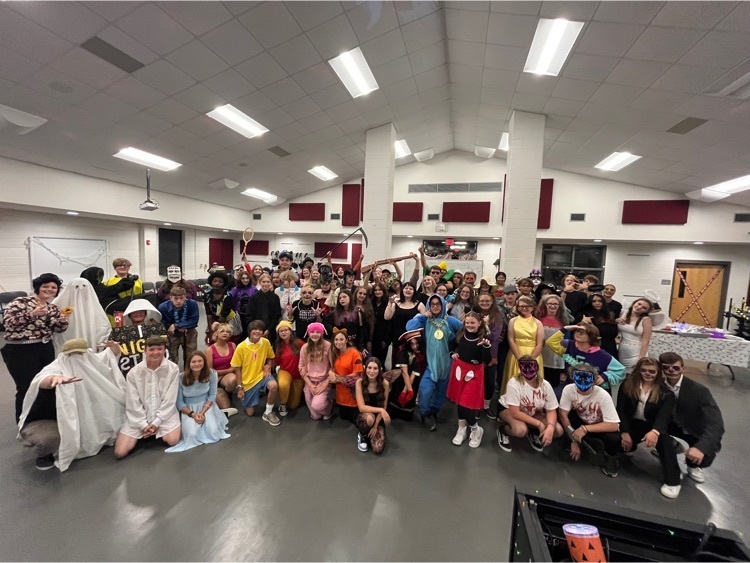 Week at a Glance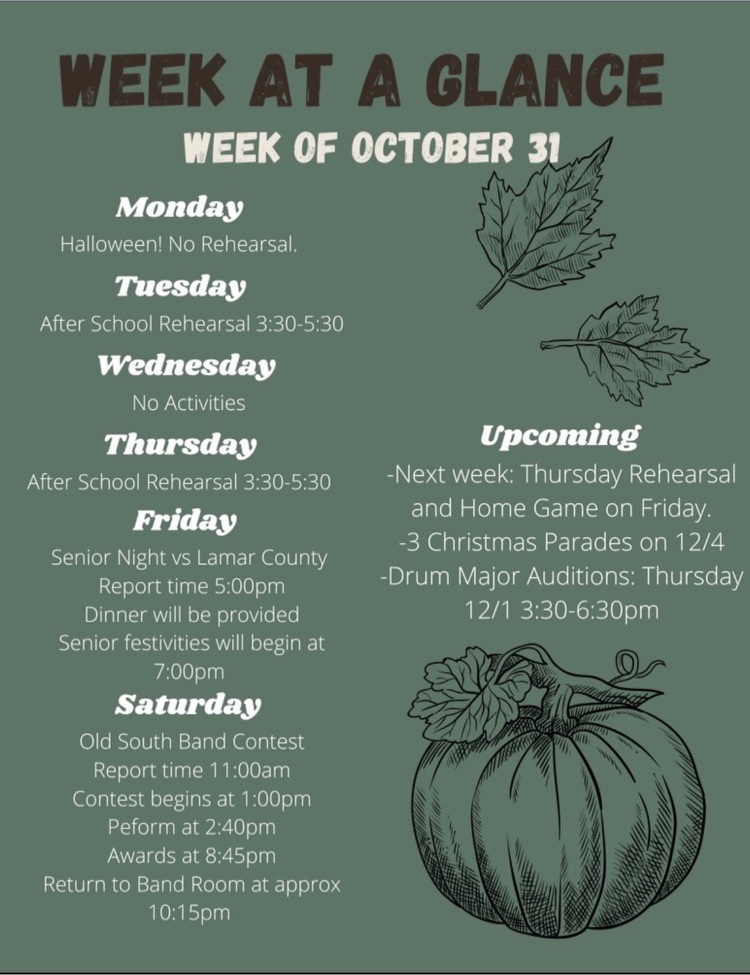 Congratulations to the Marching Braves! Heart of Georgia Marching Invitational Warner Robins High School October 22,2022 Class A Competition Superior Ratings for Band, Drum Major, Color Guard, and Percussion. 1st Place Color Guard 2nd Place Percussion 1st Place Band Class A Champs!! Go Braves!

Week at a Glance 10/17 Edit: Christmas Parades are 12/3

Week at a Glance