Franklin Parade 2020!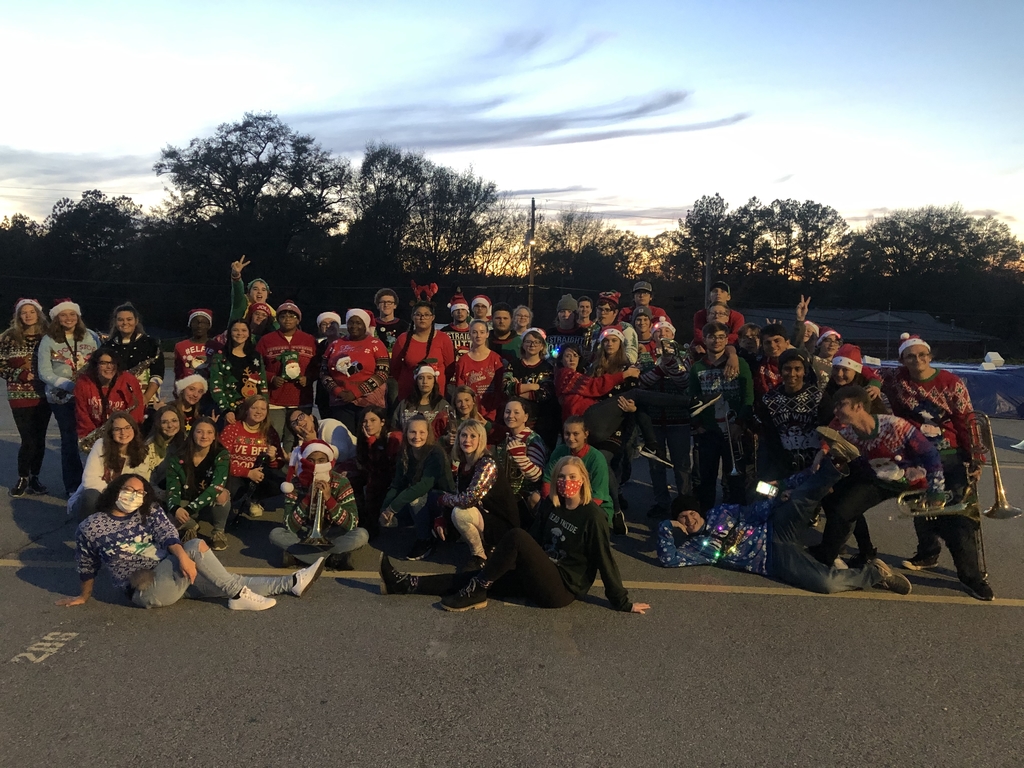 Last Rehearsal of 2020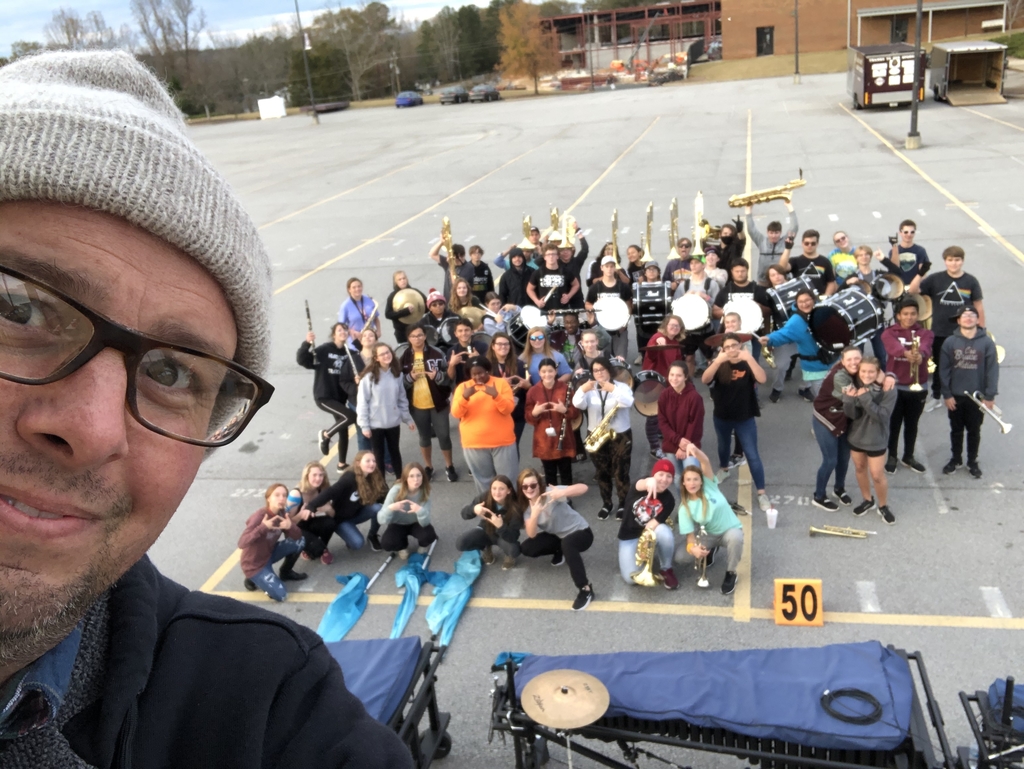 Centralhatchee Parade 2020

Ephesus Parade 2020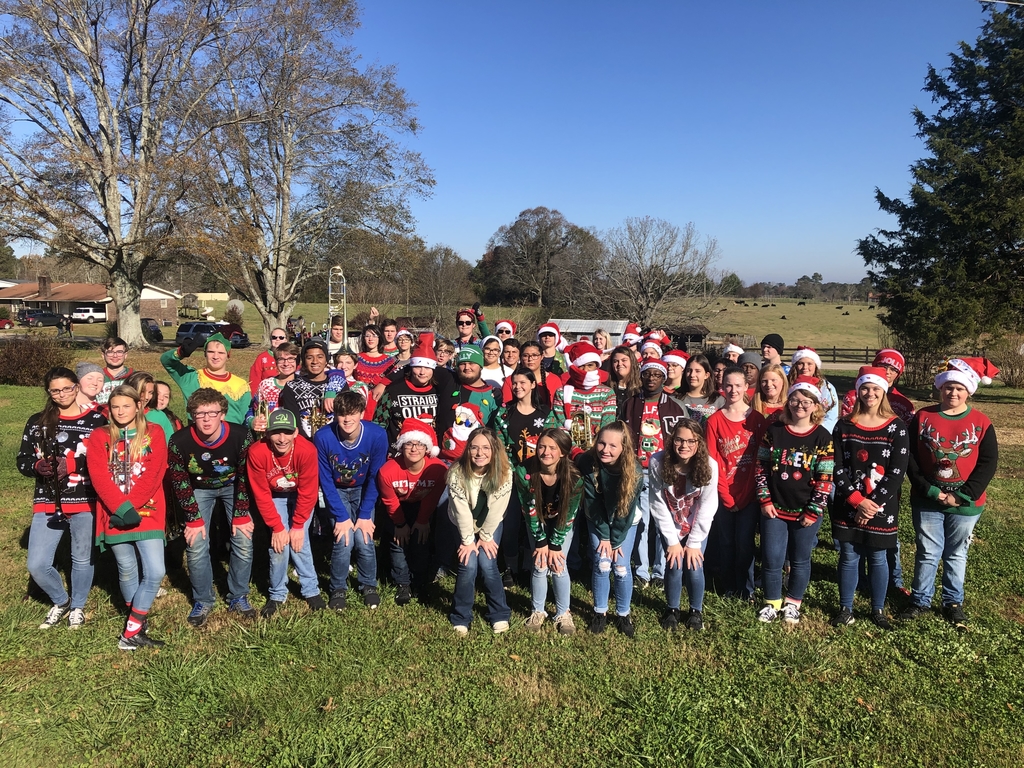 Our Administrators are the Best! Thanks for the kind words and the yummy treats!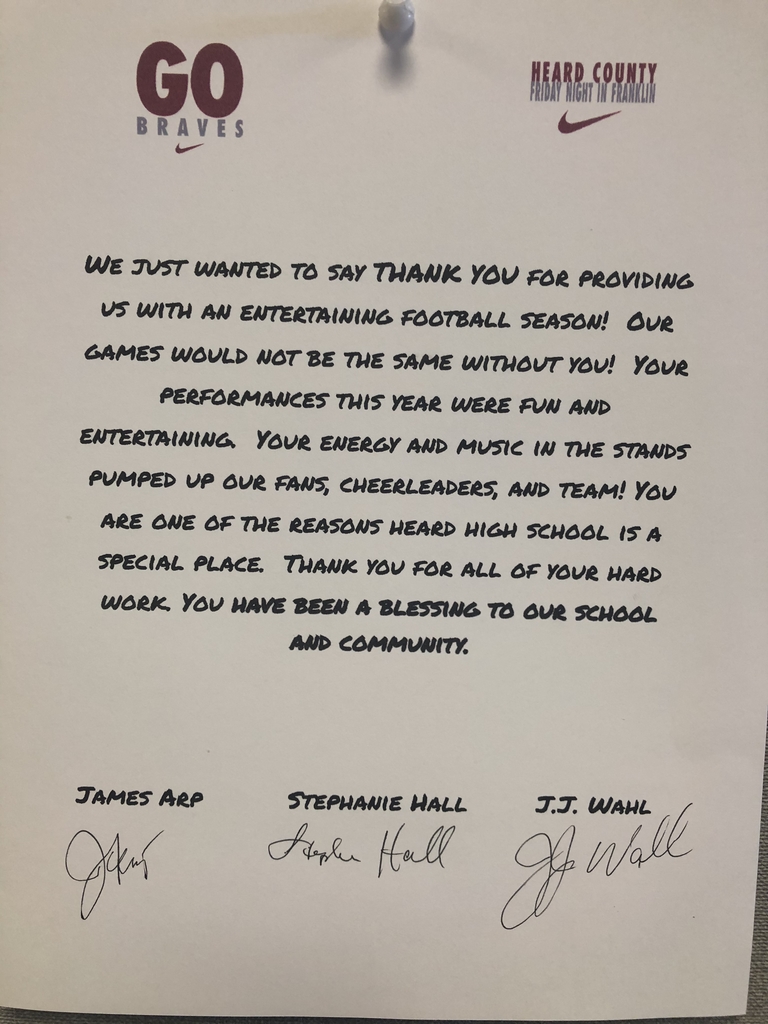 Week at a Glance 11/30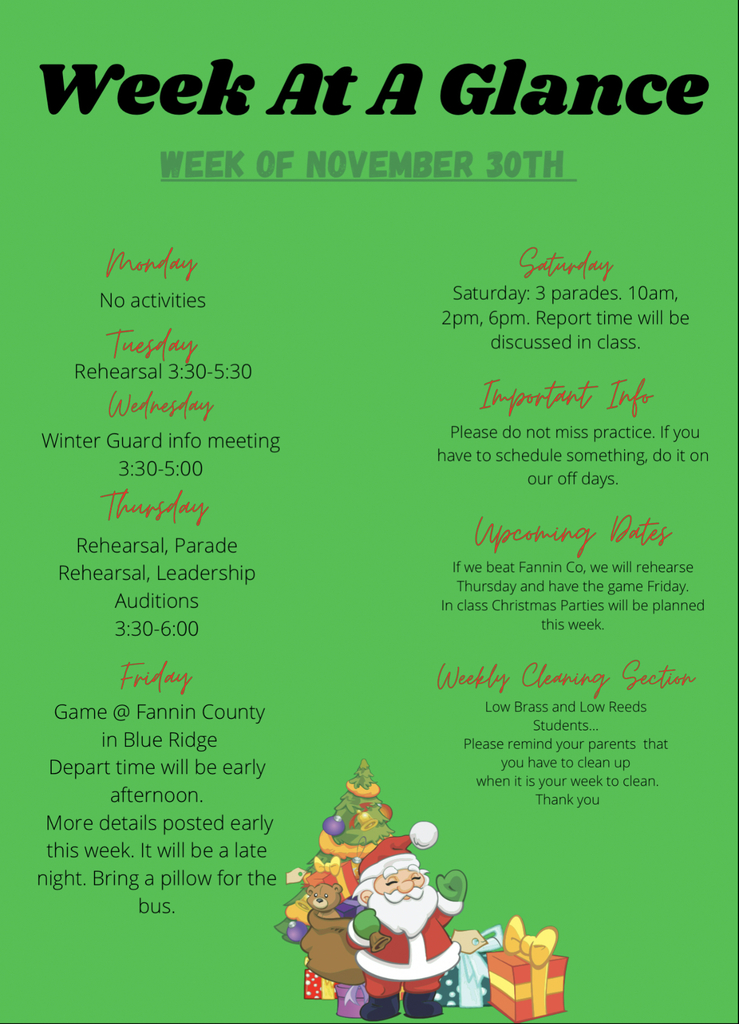 Updated Information for Saturday's Playoff Game. Note that the game is no longer on Friday. Kickoff is 1pm Saturday. See attached.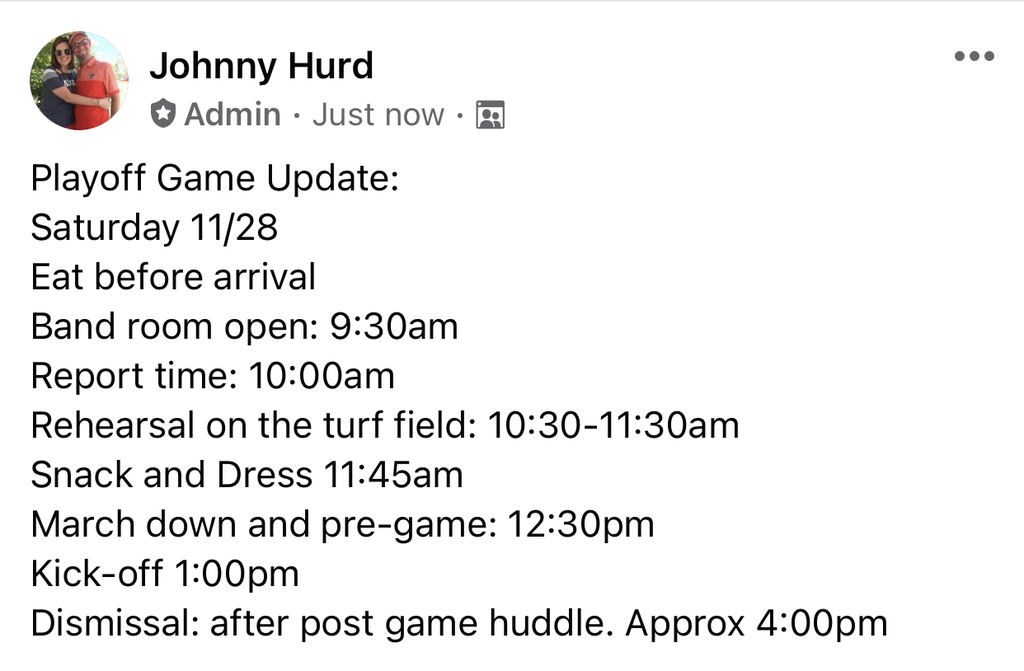 Playoff Game Info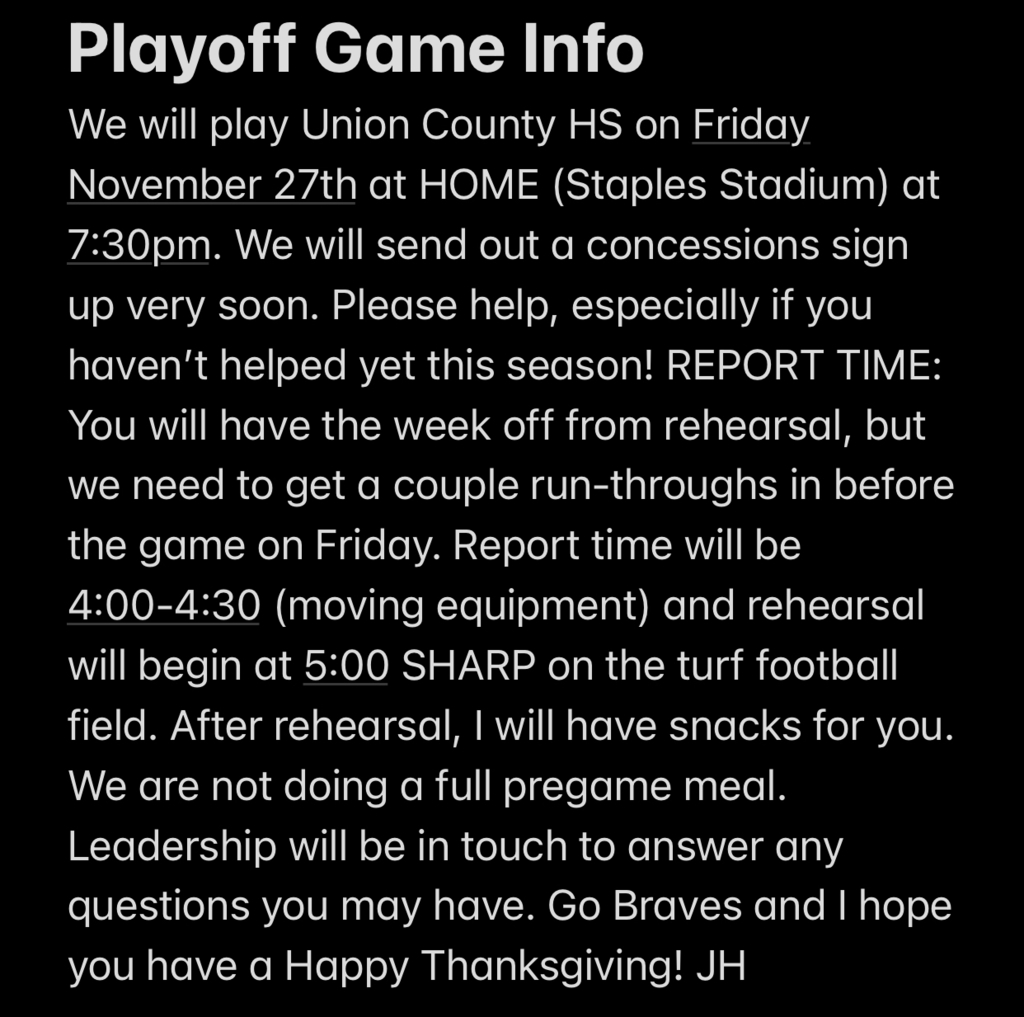 Week at a Glance 11/16

Week at a Glance 11/9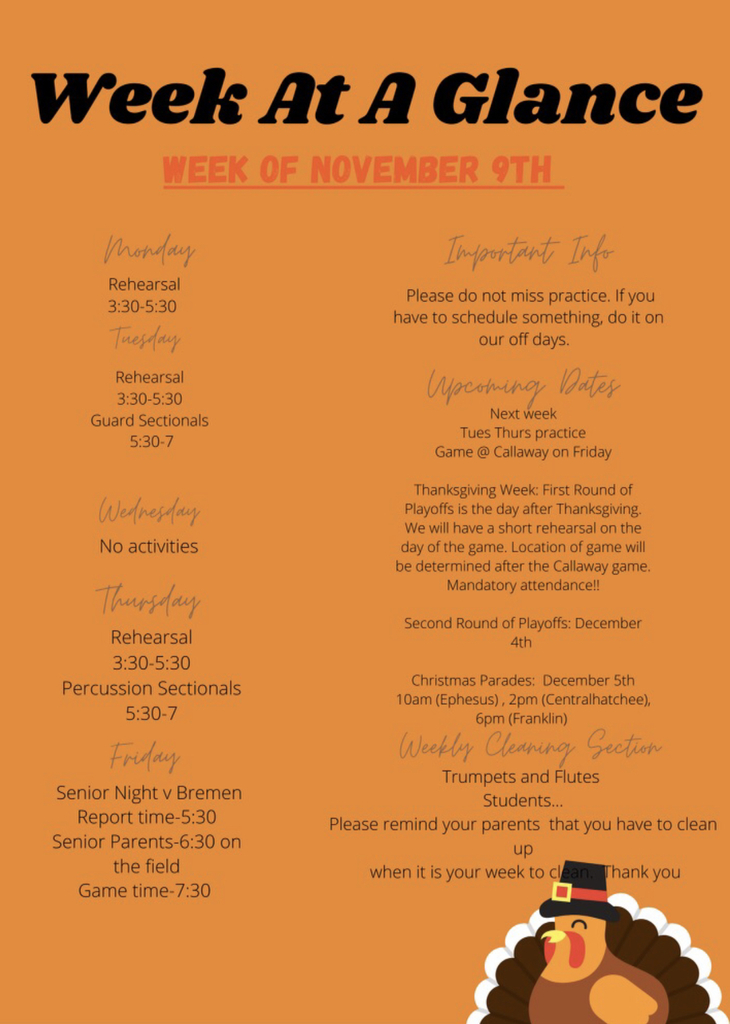 Week at a Glance 11/2

Week at a Glance 10/26

Week at a Glance 10/19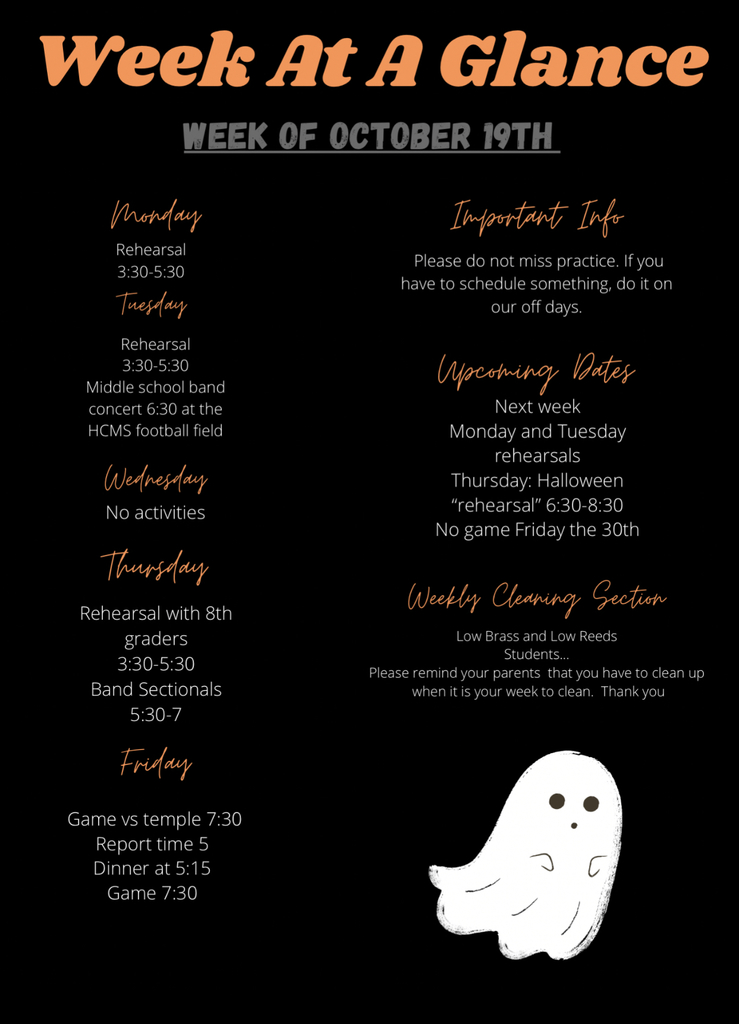 Week at a Glance

Week at a Glance 10/5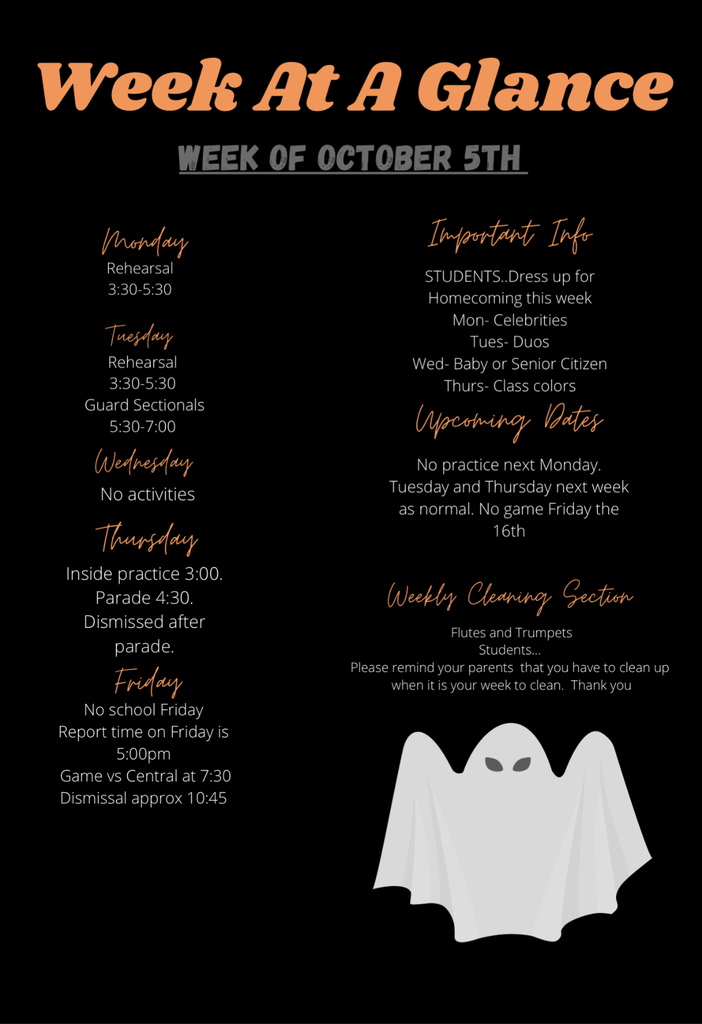 Week at a Glance 9/28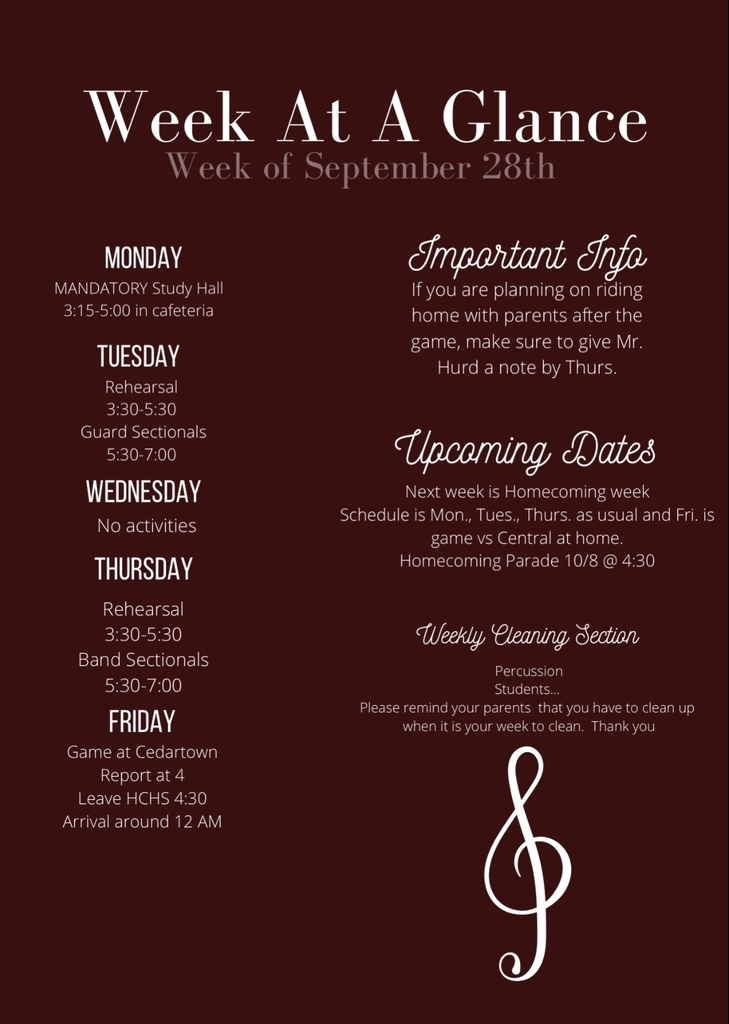 Week at a Glance September 21


Week at a Glance