News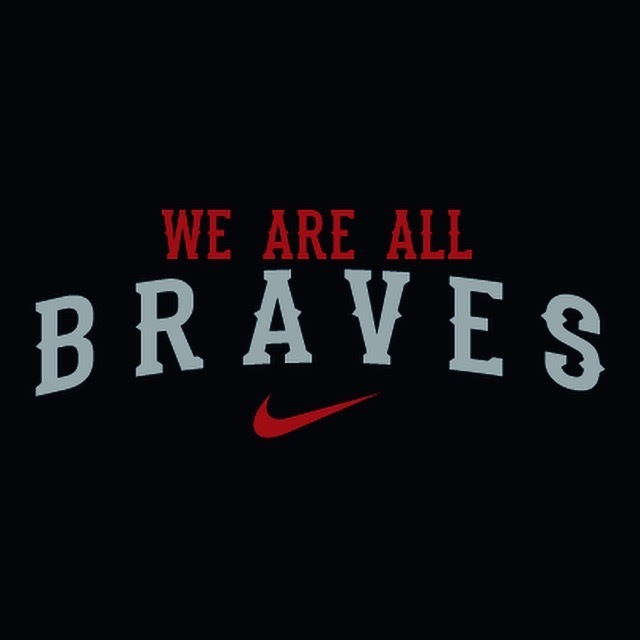 Heard County School System has released its weekly COVID-19 report for the week of September 25, 2020. Click HERE to access the report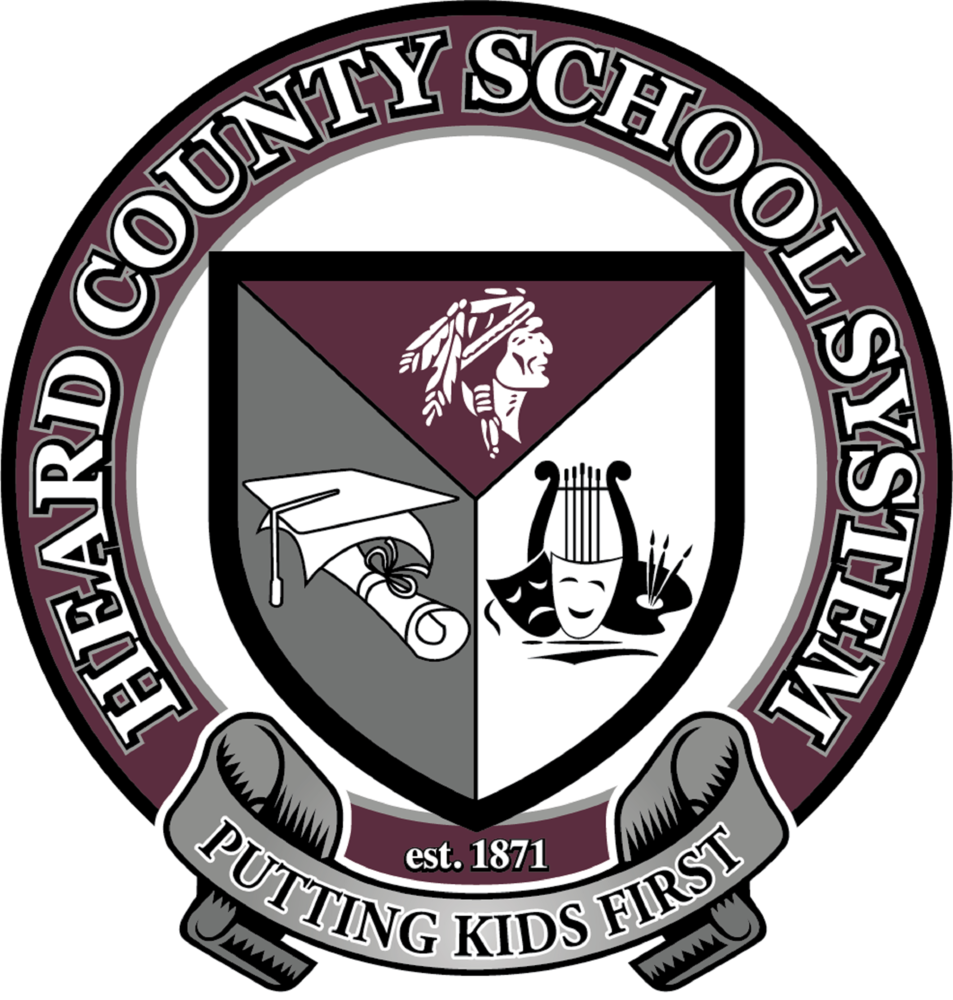 We ask all of our Heard County citizens to help us earn the federal funding we deserve. Please take a moment and watch the short video from Governor, Brian Kemp and State...
District-Wide Information COVID-19 Weekly Update 2064 Total Number of HCSS Students 1774 Total Face to Face Students In Our Schools 210 Total Number of Virtual...
SEE ALL NEWS
Events
Thu, Oct 1 , 1:00 PM - 3:00 PM
Fri, Oct 16 , 9:00 AM - 11:00 AM
SEE ALL EVENTS
LIVE FEED

Heard County High School
5 days ago
Oct. 16 is 2nd Chance Picture Day for Grades 9-11!

Heard County High School
11 days ago
Dual Enrollment:
WGTC AND UWG are on a normal schedule for tomorrow. Watch social media or local news for updates on closings.

Rodney Kay
11 days ago
Heard County School System will be closed for children on Thursday, September 17th. School will be closed due to an overabundance of caution after watching the 11:30 a.m. National Weather Service briefing. We have large concerns for the amount of rain forecasted for our area. Dirt roads and gravel roads will likely be washed out and make travel impossible in some areas.


Heard County High School
12 days ago
WGTC is offering the Accuplacer test for FREE at Heard High School on September 24th for students interested in Dual enrolling at West Georgia Technical College. If you are currently taking classes at WGTC you do not need to test. If you are interested in testing or have questions contact Mrs. Stephanie Hall at stephanie.hall@heard.k12.ga.us
view image
SEE ALL POSTS