News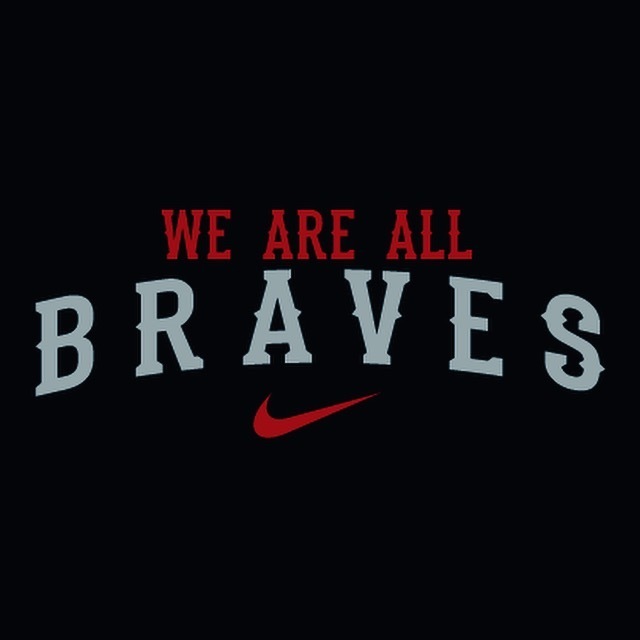 Heard County School System has released its weekly COVID-19 report for the week of September 25, 2020. Click HERE to access the report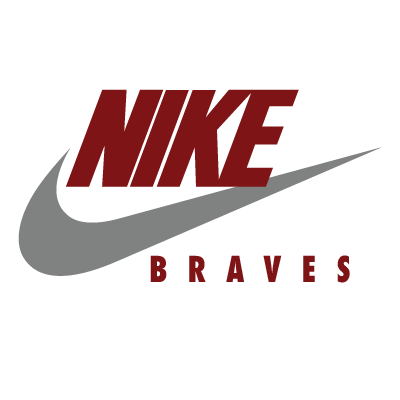 District-Wide Information COVID-19 Weekly Update 2064 Total Number of HCSS Students 1774 Total Face to Face Students In Our Schools 210 Total Number of Virtual...
Please click on the link below to access the Weekly COVID-19 report for Heard County School System.9/11/2020 WEEKLY COVID REPORT
SEE ALL NEWS
LIVE FEED

Shane Lasseter
3 days ago
Today's softball game at Temple has been cancelled and moved to tomorrow at 4pm.

Shane Lasseter
4 days ago
Going gold this Friday for Kids Cancer awareness. Give back and support the Braves. #thehcway
view image

Shane Lasseter
6 days ago
The Arrow weekly athletics schedule. Come out and support the Braves #thehcway
view image

Shane Lasseter
8 days ago
Congrats to Coach White and the Cross Country team for having a great day in Alabama this morning. Everyone pictured had a new PR and the boys team finished 5th in the large meet.
view image

Rodney Kay
11 days ago
Heard County School System will be closed for children on Thursday, September 17th. School will be closed due to an overabundance of caution after watching the 11:30 a.m. National Weather Service briefing. We have large concerns for the amount of rain forecasted for our area. Dirt roads and gravel roads will likely be washed out and make travel impossible in some areas.
SEE ALL POSTS